Operatie overbeet Mechelse herder pup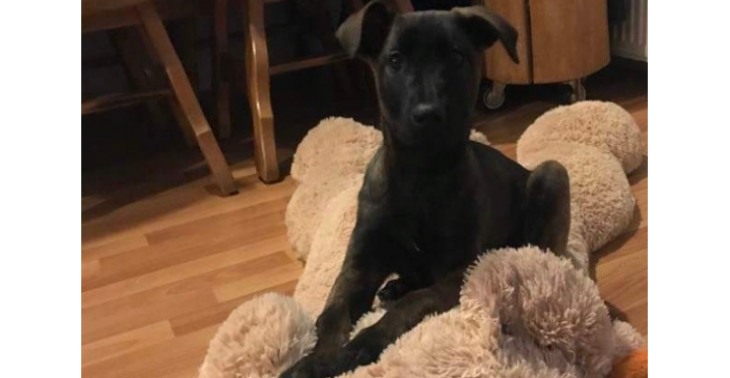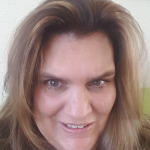 Share this fundraiser via:
Lief puppy heeft continue pijn en moet zsm hoektanden trekken,een beugel en nabehandelingen. Inslapen is geen optie. Help aub
€0
of
€5,000
raised

Be the first to support this fundraiser!
Na het overnemen van het puppy, vorige eigenaar kom vanwege zijn gezins situatie de pup niet houden, bleek er verzwegen te zijn dat het beestje een enorme overbeet heeft. Inmiddels is mijn vriendin al erg aan het hondje gehecht, maar vanwege een uitkering heeft zij niet de middelen om gelijk een dure operatie te kunnen betalen. Inmiddels is er wel bij de kliniek gekeken en is er een plan opgesteld om hoektanden te trekken, de pup moet een beugel krijgen en er zullen nog nabehandelingen nodig zijn. Omdat de onderkiezen en hoektanden in de bovenkant in haar tandvlees duwen en zelfs al een tand eruit heeft geduwd, heeft ze continue pijn. De andere optie die werd genoemd is om de pup in te laten slapen. Maar daar is ze veel te lief voor, dat is echt geen optie. Wie zou Blitz kunnen helpen aub, om zsm geopereerd te kunnen worden en van de pijn af te zijn?
Fundraiser organised by:

Juliëtte Van Klooster

Be the first to support this fundraiser!
Show all donations