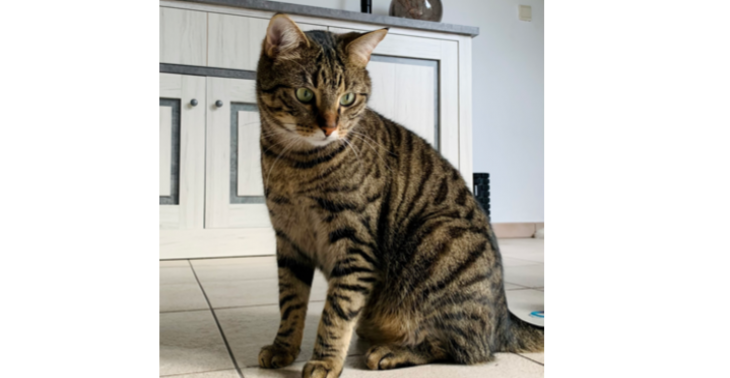 Share this fundraiser via:
€0
of
€1,800
raised

Be the first to support this fundraiser!
Tito is een kater van 2 jaar oud. Hij is 2 dagen geleden opgenomen in een dierenkliniek doordat hij niet meer kan plassen. Blijkt dat hij grote nierstenen heeft en alles terugkeert naar de nieren. Hiervoor heeft hij een operatie nodig van maar liefst 1800 euro...dit kan ook nog oplopen. Als ik de operatie niet laat doorgaan dan moet hij ingeslapen worden. En dat is het allerlaatste dat ik wil. Het probleem is dat het tamelijk veel geld kost voor de operatie en dit mijn zorg ook een beetje is. Tito is de allerliefste kater ooit. Een beetje hulp zou het voor mij wel makkelijker maken. Tito is mijn alles♥️
Fundraiser organised by:

Orphee Fourneau

Be the first to support this fundraiser!
Show all donations