Opgelicht door malafide aannemer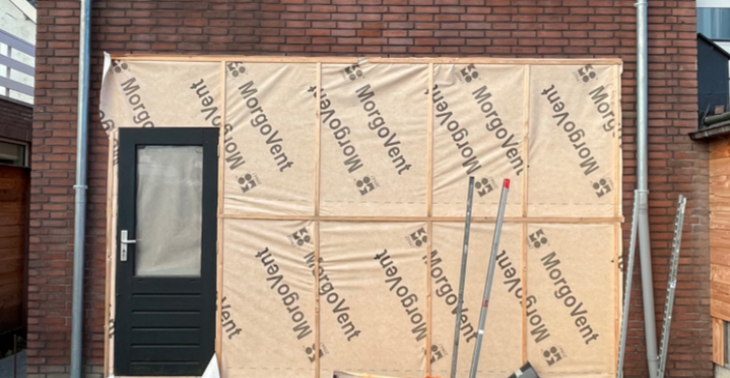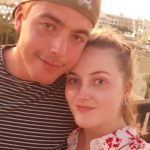 Wij willen graag ons huis afmaken. Nadat we bestolen zijn van ons geld.
0

donations
€0
of €30,000 raised

Be the first to support this fundraiser!
Hallo,
Wat leuk dat u dit wilt lezen, en misschien ons op weg wil helpen om eindelijk ons eigen huis in te kunnen. Wij zijn een stel in de bloei van ons leven, maar helaas zijn wij enorm gedupeerd.
Halverwege 2020 zijn we in contact gekomen met een malafide aannemer. Na een paar dagen en heel slecht werk te hebben geleverd, moest de fundering 3 weken drogen voordat bouwbedrijf Stadsbouwer verder wilde gaan. Nadat ze weer een dag kwamen, werden we gedwongen om nog eens 15% te betalen zodat de kozijnen besteld konden worden.
Zo gezegd zo gedaan, maar helaas heeft hij dit geld achterover gedrukt en hebben wij er niets meer van terug gezien.
Nog steeds zitten wij zonder kozijnen en daardoor kunnen wij nog steeds ons huis niet bewoonbaar maken, wat ons veel stress geeft. Daardoor lopen de emoties, want waarom doen politie, justitie en het OM hier niets mee? Wij willen u via deze weg waarschuwen voor malafide aannemers en check het bedrijf zo vaak als je kan na. Wij zijn opgelicht door Bouwbedrijf Stadsbouwer en de persoon erachter zit: A. Both uit Amsterdam.
Deze persoon is inmiddels in 2 uitzendingen geweest van het programma Opgelicht, maar deze zaak wordt toch steeds verworpen door het OM.
Wij hopen door jullie giften en lieve woorden ons huis zo snel mogelijk af te kunnen maken. Daarbij zullen alle beetjes helpen.
Onze dank is groot,
J&J
Fundraiser organised by:

Joris Van der Hoorn
0

donations
€0
of €30,000 raised

Be the first to support this fundraiser!
Show all donations