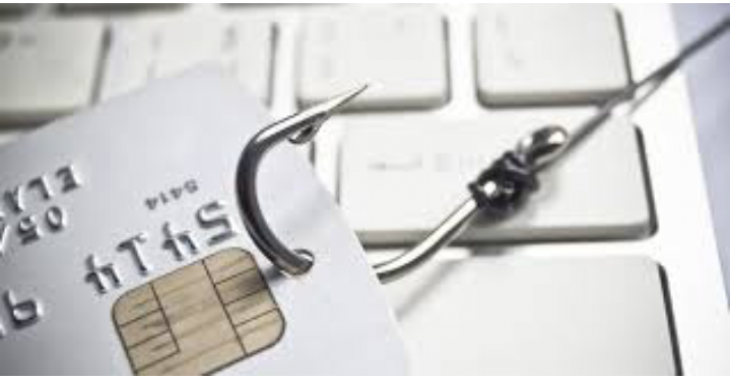 Share this fundraiser via:
Help mensen die enorm veel geld verloren hebben door phishing
€0
of
€50,000
raised

Be the first to support this fundraiser!
Hallo iedereen
graag zou ik mensen helpen die het heel goed hadden financieel maar door een fake bericht, fake mail, bellen en terwijl geld aftrekken van je rekening,… kort gezegd phishing! en die mensen verdienen om geholpen te worden omdat ze onterecht heel veel geld verliezen kan waardoor je misschien van €50.000 naar €0 kunt gaan door 1 telefoontje, berichtj, mail,…. de wereld is gevaarlijk in dit soort zaken. dit is niet oké daarom deze actie
vandaag (05/01) is er een vrouw bericht geweest door haar zogenaamde dochter ze zei "mijn gsm is kapot ik heb eennieuwe simkaar, je kan me bereiken Op dit nummer dus". terwijl gaat ze beginnen dat ze schulden hebben van iets en vragen om geld te storten (maar dat bleek fake te zijn want er was niets met de dochter liet ze achterna weten) die bedragen van de schulden zijn tussen de €1.500 en de €5.000 zijn doordat ze je zodanig laten inleven in de situatie heeft deze vrouw betaald. De vrouw betaalde daardoor €7.000 die ze nu kwijt is later op de avond belde dat nummer en deed hij zich voor als de bank hij zat op de vrouw haar computer (het leek zo echt dat je met een groep het nog niet door zou hebben) en de man zei ik zet jullie geld op een veilige rekening maar in die tijd haalden ze al hun rekeningen leeg de man verdween vanaf wanneer dat gedaan was de vrouw probeerde terug te bellen maar het nummer was niet meer in gebruik de rekening van de vrouw stond zelfs op €-2.000?!?!

dit is niet oké als je dit niet oké vind doneer dan iets klein zodat onschuldige mensen die niets doen toch nog van hun leven kunnen genieten door deze actie het is gewoon niet oké dat oplichters zo duizenden euro's verdienen!
Fundraiser organised by:

Alejandro Van Belleghem

Be the first to support this fundraiser!
Show all donations