Please help save Elin the cat!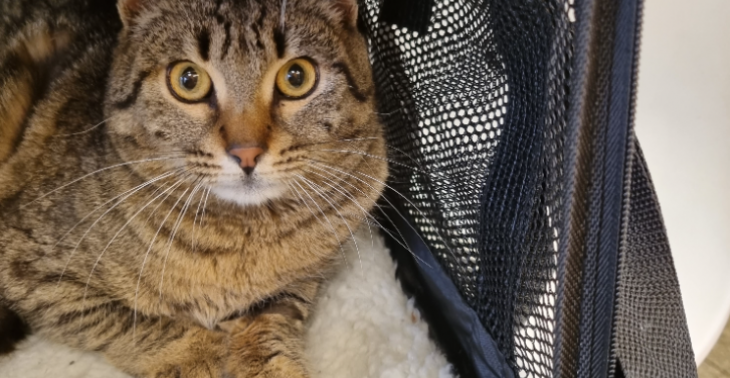 Share this fundraiser via:
Elin, a stray cat is suffering from FIP (Feline Infections Peritonitis) and needs expensive medication
€0
of
€1,500
raised

Be the first to support this fundraiser!
Dear friends,

This is the story of Bulgarian cat Elin who is currently fighting FIP. He was a stray that I was feeding till two weeks ago when I noticed he obviously fell unwell and his general health was declining I brought him to the vet and after a number of examinations, the diagnosis FIP was confirmed. Now he is already in day 11 of treatment with GS, the only available and already proved efficient for cats with FIP treatment. And thankfully he is going well. Indeed it is very expensive, the price of one vial that is for approximately 2.5 days tretment varies but is at least 55 dollars. He will need some 35 vials for the course of 84 days tretament as the amount of medication used increases with his weight.

I really need help to cover financially his treatment as it's a significant amount of money for me. If he is not treated, the disease will develop and end letally. He deserves his chance for live and future as a loved cat with his own family.

Please help, any donation will be very, very much appreciated!

I attach his photo.
Fundraiser organised by:

Irina Dancheva

Be the first to support this fundraiser!
Show all donations