Praktijk aan huis , zodat ik mensen kan helpen ,op basis van spiritualiteit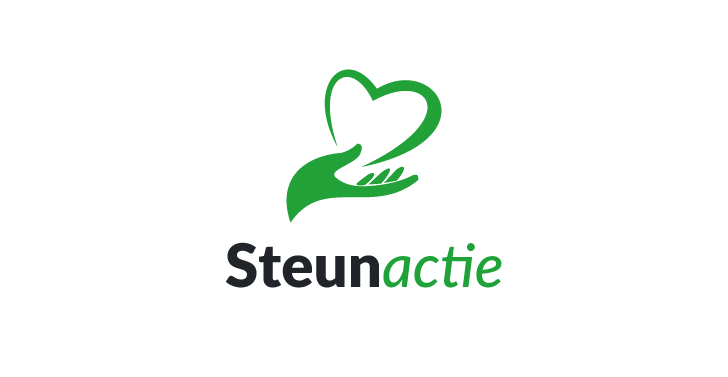 Share this fundraiser via:
Mijn missie is om mensen te helpen en vragen te beantwoorden , zodat zij verder kunnen met leven.
€0
of
€6,500
raised

Be the first to support this fundraiser!
Ik ben Heidy Berends . Ik ben mijzelf al jarenlang bewust van intuïtie, echter heb ik hier in mijn leven te weinig naar gisteren, waardoor ik steeds het " verkeerde " pad nam . Ik nam die beslissing op basis van mijn verstand ( ego ) na vele studies , en door mij te verdiepen in de wetten van het universum, de dimensies, het gebruiken van mijn derde oog , bemerkte ik dat ik ontzettend spiritueel ben . Ik werk tevens ook met diverse decks ( kaarten )die mij helpen op basis van de vragen van de persoon die mij consulteert, of hulp nodig heeft .Deze reddings kan ik ook op afstand . Mijn doel is om zoveel mogelijk mensen helpen waar ik kan. Ik wil hiervoor mijn schuur verbouwen, maar aangezien ik dit bedrag zelf niet heb en dit de komende jaren ook nog niet zou kunnen bekostiging, vraag ik met veel schaamte , en door mijn trots heel ver op zij te zetten uw hulp .Ik ben ontzettend daarbij indien er bereikbaarheid is om te doneren. Uit dank wil ik iedereen die een donatie bericht een gratis consult aanbieden zodra de praktijk is geopend. Hartelijk dank alsva
Fundraiser organised by:

Heidy Berends

Be the first to support this fundraiser!
Show all donations