Psychiatrische opname voor een persoon met paranoïde gedachten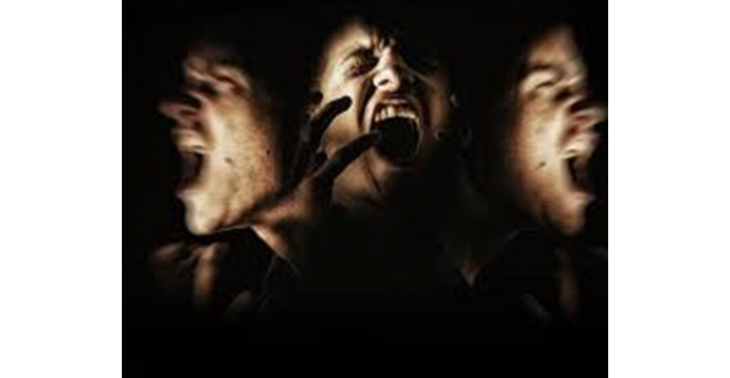 Share this fundraiser via:
Persoon die een gevaar is voor zichzelf en naasten, maar zonder financiële mogelijkheden voor een gedwongen opname…HELP ONS🙏
€0
of
€10,000
raised

Be the first to support this fundraiser!
Ik en mijn broers hebben geen gemakkelijke jeugd gehad. Op jonge leeftijd zijn onze ouders gescheiden en dit is uitgedraaid in een vechtscheiding in manipulatie en psychologisch misbruik. Als kinderen kun je hier niet mee om en ga je je "vreemd" gedragen waardoor ook je leeftijdsgenoten je niet in de buurt willen hebben…
Dus gingen we maar door het leven met een ouder die zelf veel te veel psychische lasten moest dragen (geen geld voor eten, geen geld voor kleren, de angst haar kinderen te moeten afgeven,…) en weinig tot geen vrienden omdat niemand ons begreep. Al vlug kom je dan in "verkeerde" groepen en buurten terecht.
Mijn broer heeft zich echter nooit echt verbonden gevoeld met iemand. Nooit het gevoel gehad begrepen te worden of het waard te zijn om van gehouden te worden. Het gevoel dat niemand hem ooit zou accepteren… Hij verdiend al die dingen wel en ik hou van hem, het gezin houdt van hem…
Jammer genoeg heeft de donkere periode hem zwaarder getroffen, aangezien je als grote en oudste broer je "sterk" moet houden…
Nu is hij er van overtuigd dat iedereen tegen hem is en hem wil kapot maken. Hij is boos op alles en iedereen en ziet geen toekomst meer, geen licht…. De paranoïde gedachten nemen mijn broer steeds meer over tot op een punt dat ik hem soms niet meer herken… maar ik geef niet op. We hebben al een gedwongen opname gedaan, dit was extreem duur >5000€ voor 2 maanden… maar dit was niet genoeg, ik heb nog steeds mijn grote broer niet terug 🥺
Nu ben ik hier, zijn kleine zusje (22), om mijn grote broer (28) teruh te kunnen brengen door hem de zorgen, hulp en ondersteuning te kunnen bieden die hij nodig heeft en verdiend.
Aan iedere persoon die doneert, dank U. Jullie maken deze donkere tijden steeds een beetje lichter, de hoop is niet verloren ✨
Als je meer info wil, mail gerust! Ik wil namelijk niet alle details erop zetten om zo mijn broer en mijn gezin de beschermen… bedankt voor het begrip 🙏
Fundraiser organised by:

Sandy Winters

Be the first to support this fundraiser!
Show all donations