Rechtstreekse steun naar Oekraïne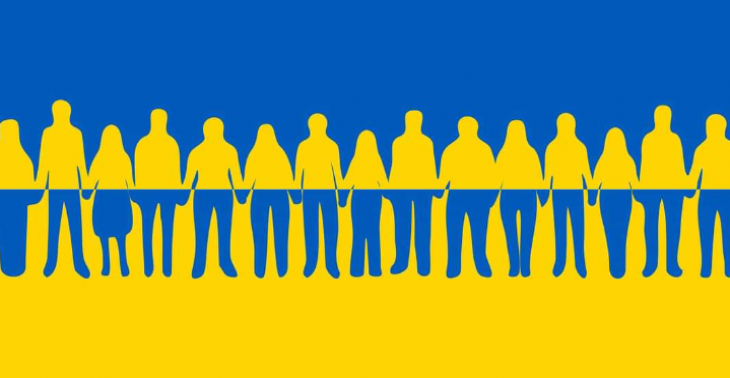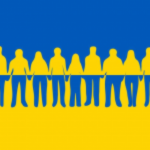 Share this fundraiser via:
Wij willen heel graag zelf hulp bieden aan inwoners van Oekraïne.
€0
of
€15,000
raised

Be the first to support this fundraiser!
Hallo allemaal,
Wij zijn een groepje vriendinnen waarvan eentje zelf uit Oekraïne komt. Zij woont hier ondertussen al 7 jaar. Haar hele familie bevind zich momenteel nog in Oekraïne.
Wij zijn bang dat via grote organisaties niet alles rechtstreeks bij de grootste hulpgebieden terecht komt, waardoor wij beslist hebben om zelf een actie op te starten en samen met jullie de steun tot aan de grens met Oekraïne te krijgen.
Wat wij zouden willen doen is grote camions inschakelen en levensmiddelen tot in Oekraïne krijgen.
Wij willen dit samen met jullie doen! Samen staan we zoveel sterker. 🙏🏼
Fundraiser organised by:

Jolien S

Be the first to support this fundraiser!
Show all donations