Red de wilde dieren in je achtertuin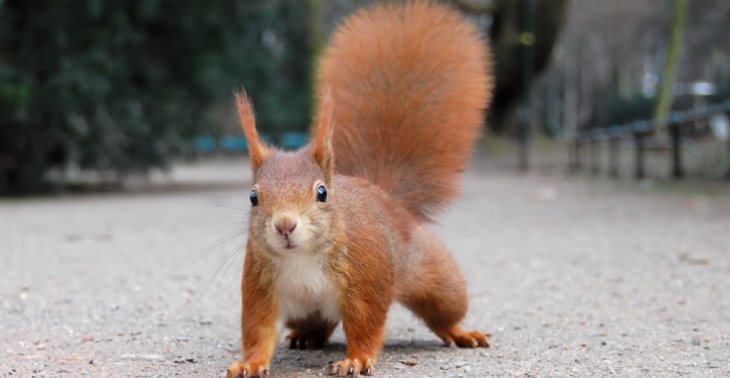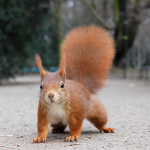 Share this fundraiser via:
Dringende nood aan zowel financiële middelen voor het bekostigen van medicatie, accomodatie en verzorging als helpende handen
Wij, het VOC, Opvangcentrum voor vogels en wilde dieren, gelegen naast het Liedermeerspark te Merelbeke, krijgen jaarlijks duizenden dieren over de vloer. Dit gaat van egels, eekhoorns, buizerds tot reeën en bevers van wel 20kg.
De meeste van deze dieren zijn gekwetst, uitgedroogd, verhongerd, hebben ziektes en noem maar op bij het binnenkomen.
Het opvangcentrum voor vogels en wilde dieren te Merelbeke, vangen die dieren op. Iedereen is welkom met een gekwetst wild dier. We verzorgen de dieren tot ze weer helemaal fit zijn om naar hun wilde leven terug te keren.
Zo kregen we in 2020 maar liefst 7062 patiënten ter verzorging, waarvan 4694 wilde vogels, 1747 zoogdieren, 14 amfibieën en 607 gedomesticeerde dieren, over de vloer.
Zoals bij iedere organisatie heeft de corona tijd er geen goed aan gedaan, zo verloren we inkomsten doordat mensen die hun gevonden gekwetst wild dier binnen brachten niet meer op het domein mochten. Wat weer nadelig was voor ons groen winkeltje waar allerhande gadgets worden verkocht om toch maar iets in het laadje te krijgen.
Eind 2021 zal het VOC ook door haar financiële reserves zitten. Daardoor zijn we op zoek naar sponsors. Meer en meer dieren worden aan ons toevertrouwd terwijl de accommodatie dezelfde blijft en de inkomsten niet mee stijgen.
Extra financiële middelen zijn nodig om de dagelijkse werking te kunnen blijven financieren en een noodzakelijke uitbereiding te kunnen bekostigen.
Denk je op de één of andere manier iets te betekenen voor onze organisatie, mail of bel ons.
Voc.merelbeke@vogelbescherming.be
Verantwoordelijke Nick De Meulemeester 0495/42 84 77
<!-- Steunactie donatieknop -->
<div class="steunactie-widget" data-url="https://steunactie.be/actie/red-de-wilde-dieren-van-bij-ons/-4665?widget=big"></div>
<script src="https://steunactie.nl/js/widget.js"></script>
Fundraiser organised for:
Opvangcentrum voor vogels en wilde dieren Merelbeke
Fundraiser organised by:

Debbie Keppens