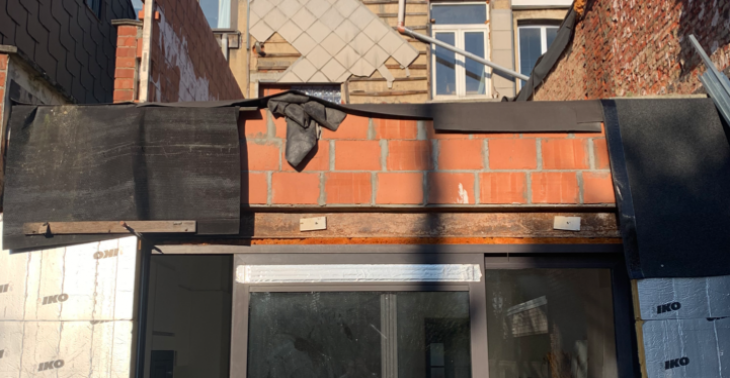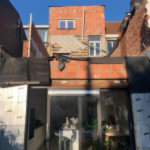 Om medische redenen ben ik niet meer in staat om de renovatie werken af te werken. Ik heb jullie hulp echt nodig
0

donations
€

0
of € 70000 raised

Be the first to support this fundraiser!
Beste
Ik ben ondertussen 50 jaar. Na 30 werken in de bouw heb nu veel last van mijn rug en tegelijkertijd een stoflong. Ik mag sedert 18/11/2022 niet meer in de bouw werken van de Arbeidsgeneesheer. In 2020 heb ik een huis gekocht voor mijn 3kinderen na intensief sparen, een huis dat volledig moet gerenoveerd worden met veel asbest tegen de achtergevel. Ik had al veel gedaan in het huis zoals 2daken zelf opnieuw aangelegd. Nu staat de achtergevel bloot, regen komt vaak binnen en er moet een verdiep bijgebouwd worden dat ik had gesloopt + ramen en deuren vernieuwen. Voor de ramen hebben wij een offerte van 12000 de renovatie en isolatie van het huis gaat op 70 000 euro komen volgens een aannemer die is komen kijken. Ik vraag dus hulp om mijn huis voor mijn 3kinderen verder te kunnen laten afwerken nu ik het niet meer zelf kan en ik financieel ook niet kom om nog te lenen. Ik hoop op jullie gunst.
Fundraiser organised by:

Omar Jey
0

donations
€

0
of € 70000 raised

Be the first to support this fundraiser!
Show all donations