Rust huis getraumatiseerde eenoudergezinnen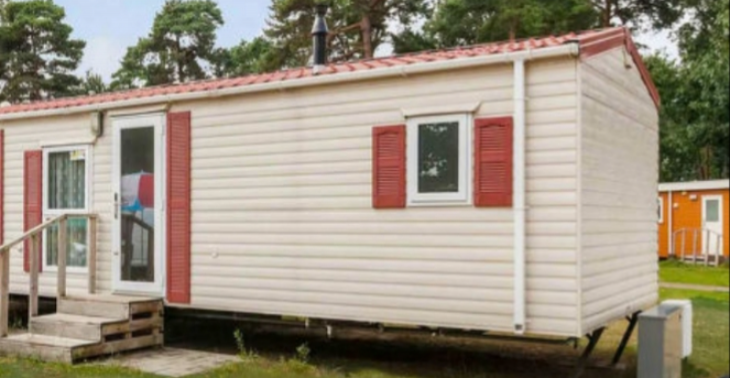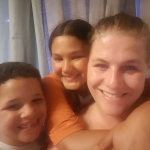 Wij helpen 1 ouder gezinnen weer op weg die na een traumatische gezinservaring een afstand tot de arbeidsmarkt hebben
6

donations
€115
of €3,000 raised
Wij helpen alleenstaande moeders met kinderen in armoede weer op weg naar een gelukkiger bestaan en begeleiden gezinnen in t verwerken van traumatische gebeurtenissen. Dit doen we door dagbesteding, jobcoaching, weerbaarheidstraining en het organiseren van activiteiten voor de gezinnen waardoor het gezin hulp krijgt bij herstel.
Het doel is om rust te bieden in de vorm van leuke gezinsmomenten.
Maar ook aan moeders die in of net uit een burn out zijn gekomen en om zo rust te kunnen krijgen bijvoorbeeld voor aanvang van intensieve hulpverlening of juridische procedures.
We geloven dat alleenstaande moeders meer waardering mogen ontvangen en hebben hiervoor een klein chalet aangeschaft op een leuk vakantiepark
Echter hebben we niet de financiële middelen om dit volledig te kunnen bekostigen en komen nog 3000 euro tekort en vragen hiervoor uw steun.
Onze dank is groot.
Fundraiser organised by:

Morena Sman
6

donations
€115
of €3,000 raised