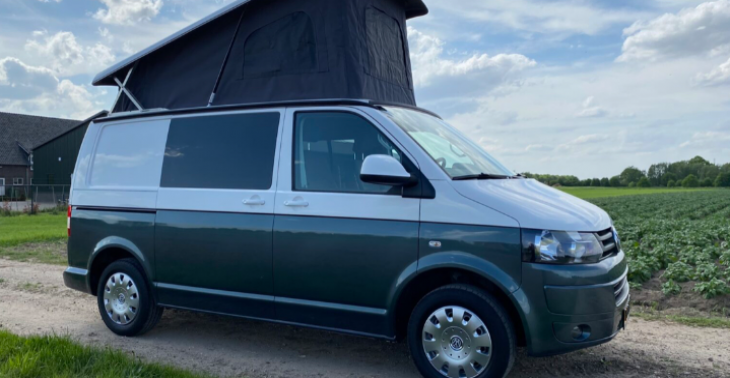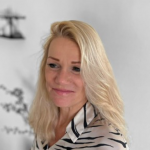 Share this fundraiser via:
We willen graag een camperbus bij elkaar sparen.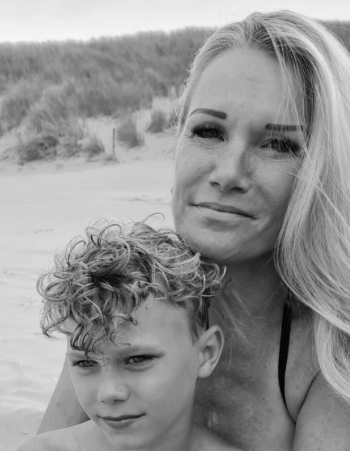 8 jaar geleden moest ik met mijn drie maanden oude zoontje vluchten voor mijn ex partner. Helaas is het nooit rustig geworden daarna. Consequentie, een overprikkeld en boos jongetje. Ipv jaren lange therapie (is hij nu al even mee bezig) wil ik een paar maanden rond trekken door Noorwegen. Het idee is zijn brein resetten en dan hopelijk straks sterker aan de rest van zijn leven beginnen. Als dit niet werkt moet hij waarschijnlijk naar speciaal onderwijs terwijl zijn niveau normaal is en over het algemeen zijn gedrag juist liefdevol en zorgzaam en vol met humor.

ik begrijp heel goed dat als er lichamelijk iets met iemand aan de hand is dat daar snel meer geld aan gedoneerd wordt maar uiteindelijk gaat het om exact hetzelfde. De kwaliteit van iemand zijn leven verbeteren.
Ook voor mezelf geldt dat ik toe ben aan rust… bijtanken in de natuur. Altijd onder stress leven is enorm slecht.
We kunnen uiteraard gewoon met een auto en bv een dakkoffer en van adres naar adres. Een camper zou het mogelijk maken onderweg gewoon zijn schoolwerk te doen en maar zo in de middle of nowhere je huisje neer te zetten. Het bied meer vrijheid en mogelijkheden.
Komen we via hier iemand tegen die bv een camper of camperbusje beschikbaar wil stellen voor 3 a 4 maanden dan zou dat ook al fantastisch zijn.
vertrek datum eind maart
Voor ieder die iets wil geven
ons doel te realiseren, heel erg bedankt.
liefs Janny en Ian
Fundraiser organised for:
Privé oproep
Ik ben niet aangesloten bij een organisatie
Fundraiser organised by:

Janny Zwolle