Samen voor de dieren daar doen wij het voor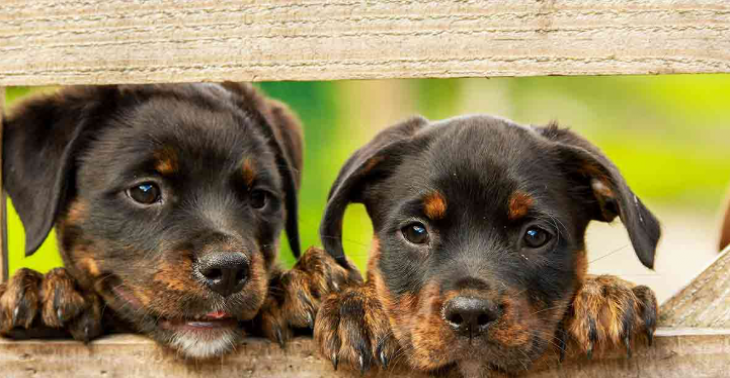 Share this fundraiser via:
Onze dierenvoedselbank Poezewoef Wilrijk biedt mensen met een huisdier die in financiële moeilijkheden zijn geraakt ondersteu
€0
of
€3,000
raised

Be the first to support this fundraiser!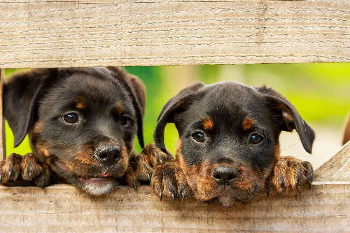 Wekelijks mogen zij een gratis pakket dierenvoedingophalen. Ook helpen wij hen door het stukgegaan materiaal gratis te vervangen.
Sinds 2019 zijn we gestart met hen bij te staan met 50% van de dierenartskosten. Door het wegblijven van evenementen zijn de inkomsten hard gedaald dat ons dierenartsenproject dreigt stil te vallen. Wij kunnen alle hulp en steun zeer goed gebruiken.

Ook onze dieren hebben recht op een goed verzorging. En door ons project kunnen baas en dier samenblijven en belanden er minder dieren in de asielen.
Fundraiser organised by:

Maxim H

Be the first to support this fundraiser!
Show all donations