SCAMMED by a trading platform !!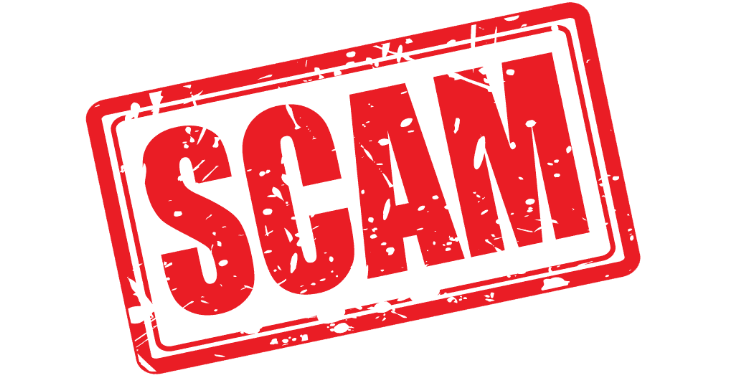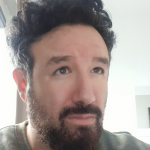 Unfortunately, I got scammed by a trading platform called, theroyalfx.com, where they scammed me for all my savings.
0

donations
€0
of €18,200 raised

Be the first to support this fundraiser!
Dear everyone with a good heart. I'm a father and husband, who worked hard to provide for my family. I have two kids with disabilities and they mean all the world for our family. My wife and I, spent our life to make sure our kids could get a decent life. Whatever we do, is to make sure our two angels can be happy.
We saved money in order to have a down payment for a house. Since I'm the only one who worked, because my wife is taking care of our kids with disabilities, I managed to save around 18.200 Eur.
Approximately 1 month ago, I got called by this scamming company, which introduced them as trading platform. They convinced me to invest a small amount of my savings, so it could make profit. As naive I am, I trusted them and before realizing anything, I invested everything and when asked for withdrawal, they started not to reply. I lost communication with them and unfortunately realized, I was scammed. Since all deposits was in crypto currency, police in The Netherlands and Binance.com (my crypto wallet), they couldn't trace the payment and my money was lost in blockchain, to a scammers crypto address.
It has taken very hard on us, I haven't been able to sleep properly and feel constant depressed. My wife is devastated and depressed as well and I feel an awful pain and I feel constantly ashamed, for have brought this upon my family.
I don't have any word anymore, but my only trust and hope is you good people out there. Please help us to gain our lost saving, we don't want more than we have lost. We just want our saving, so I will have the chance to look at my family's face and to able to provide for my family's down payment for our dream house.
I ask this as a decent father, husband to all you good hearted people, please help us. With greatest and most humble respect.
Fundraiser organised by:

Deniz Altay
0

donations
€0
of €18,200 raised

Be the first to support this fundraiser!
Show all donations