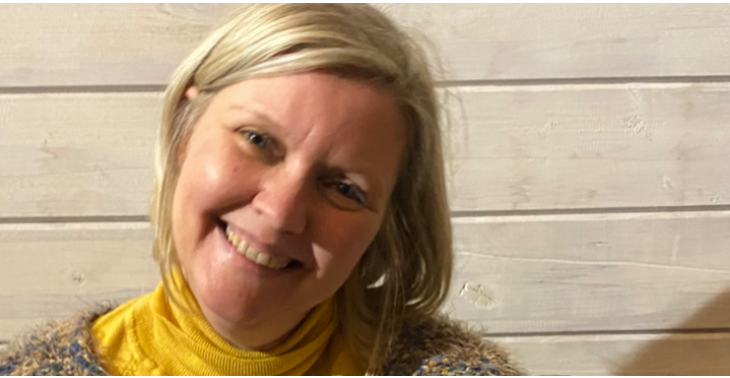 Share this fundraiser via:
Overbrugging tot verdeling gebeurd is . Geen ouders meer om op terug te vallen wel werk maar als vrouw niet haalbaar.
€0
of
€25,000
raised

Be the first to support this fundraiser!
Als vrouw van een zelfstandige die maar een heel kleine wedde uittrekt , ziet het er niet naar uit dat ik onderhoudsgeld zal krijgen. Het zal eerder OVERLEVEN worden.Geen gemeenschappelijk spaarboekje en zal er alles aan doen dat de verdeling van eigendom zo lang mogelijk uitblijft. Ik zal terug voltijds moeten gaan werken en rondkomen met een klein wedde . Heb 3 poezen en 2 chiwawakes te onderhouden en ik doe deze niet naar een asiel. Beestjes kosten veel geld , je krijgt er heel veel liefde voor in de plaats. Nog een schoolgaande zoon van 17 op internaat. Als hij niet wil betalen , ik kan het niet alleen😞. Op mijn ouders kan ik niet meer rekenen die zijn gestorven, ik voel me zo alleen op deze wereld.
Als vrouw sta je dan ook meestal in de kou. Advocaatkosten rechtbank , het leven is kei duur HELP …. Ik ben zo bang dat ik niet alles zal kunnen betalen en wil geen " sociaal geval" worden vandaar deze oproep; " wie kan me helpen door de scheiding heen " ik ben best bereid alles terug te storten als ik ooit mijn deel zal trekken 🙏
Fundraiser organised by:

Annemie De Cnodder

Be the first to support this fundraiser!
Show all donations