Smulkraam , verkoopwagen opstarten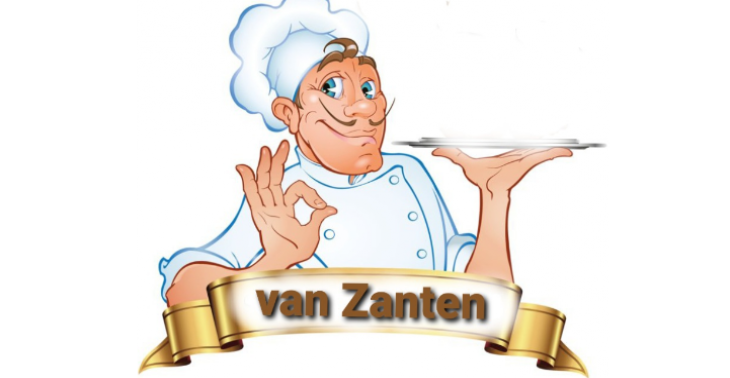 Share this fundraiser via:
Aanschaffen van een mooie verkoopwagen , om heerlijke producten aan te bieden
€0
of
€10,000
raised

Be the first to support this fundraiser!
Naast mijn werk als zzp timmerman , verlang ik al lang naar een verkoopwagen waarmee ik heerlijke producten kan verkopen op diverse standplaatsen en markten. Deze crowdfunding gaat over de aanschaf van zo'n mooie verkoopwagen. Graag wil ik door middel van een verkoopwagen graag mijn passie laten uitbloeien, hiervoor is een mooie verkoopwagen nodig met frituuroven. Graag wil ik het volgende aanbieden: lekkere hartige diverse hapjes/snacks. En ook een lekker kopje koffie en/of thee, frisdranken. Om dit aan te kunnen gaan bieden hebben wij een bedrag nodig van 10000euro voor de aanschaf van een mooie verkoopwagen met inrichting. Help jij mee om dit te realiseren door samen met mij en andere donateurs het streef bedrag te verschaffen waarmee wij dit kunnen gaan uitvoeren? Ik hoop dat het bovenstaande jou net zo enthousiast heeft gemaakt als dat het mijn doet. En hoop jullie ooit te zien, aan mijn verkoopwagen en dat jullie mogen genieten van mijn producten.

Met vriendelijke groet,
Steven van Zanten
Fundraiser organised by:
Steven van Zanten

Be the first to support this fundraiser!
Show all donations