Speciaal vakantieproject voor mensen met een zorgvraag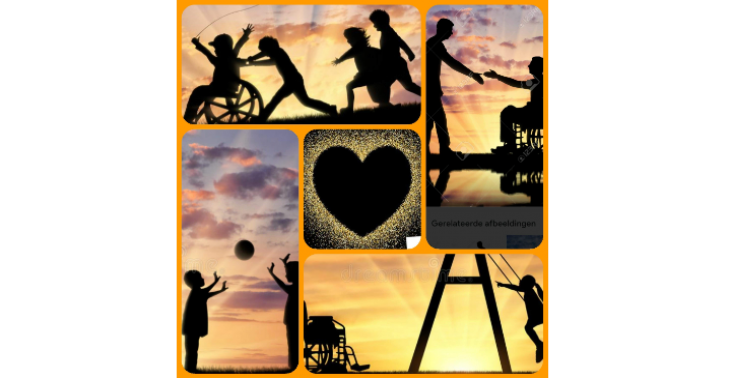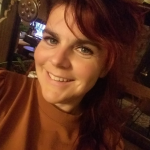 Onbezorgd op vakantie gaan in Spanje voor mensen met een zorgvraag! Genieten in je vakantiehuis met evt zorg op aanvraag
9

donations
€179
of €100,000 raised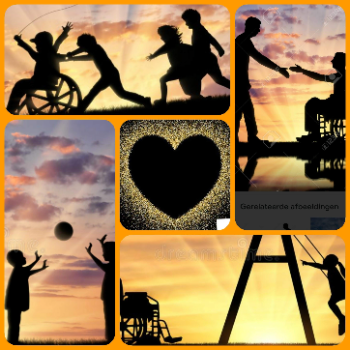 Lieve mensen❤
Net zoals jij en ik willen wij allemaal op vakantie,maar soms gaat dit niet of heel moeilijk!
Uit onderzoek is gebleken dat dit helemaal niet zo vanzelfsprekend is......
Wat als je kind autistisch is en zich moeilijker kan aanpassen in een vreemde omgeving en de eetzaal in het hotel hem/haar te veel prikkels geeft,je als ouders en/of broertje/zusje steeds weer moet bedenken of het niet vervelend afloopt,je niet zomaar erop uit kan gaan of een hapje kan gaan eten!
Wat als je graag samen met je lichamelijk beperkte partner/kind(door ziekte of ongeluk) op vakantie wil,maar zelf niet de zorg kan dragen!Dat er niet de nodige hulpmiddelen zijn en je je moet behelpen.
Wat als mensen met een (meervoudige) beperking samen op vakantie willen in groepsvorm maar zonder begeleiding
Hiervoor willen wij een vakantie aanbieden in een prachtige, rustige omgeving met de nodige aanpassingen,hulp bieden bij de dagelijkse (lichamelijke) zorg,oppasfunctie ,ondersteunen en begeleiden waar de zorgvraag ligt en dit in Zuid Spanje incl vervoer vliegveld
Na 25 jaar in de zorg te werken,een eigen bijzondere eeterij gehad te hebben en een hart dat nog steeds sneller klopt als ik voor de medemens iets kan betekenen is dit idee ontstaan.
Het vakantiecomplex waar zich dit voor leent heb ik gevonden in het idylische Tolox-Sierra las Nieves 45 min van de Costa del sol en 30 min van het vliegveld Malaga.Het bedrijf (vakantiehuisjes verhuur)wat er nu gevestigd is,draait goed en heeft een hoog,aantoonbaar inkomen!
Wij zoeken mensen die ons financiele steun/investering kunnen geven om dit project aan te kopen,kleine aanpassingen te doen op dit complex en materialen(hoog laag bedden,tillift etc) aan te schaffen,sponsoring om deze mensen met een zorgvraag een onvergetelijke vakantie aan te kunnen bieden!Iedereen is welkom....
TODO AYUDA
Fundraiser organised by:

Marleen Jansen
9

donations
€179
of €100,000 raised