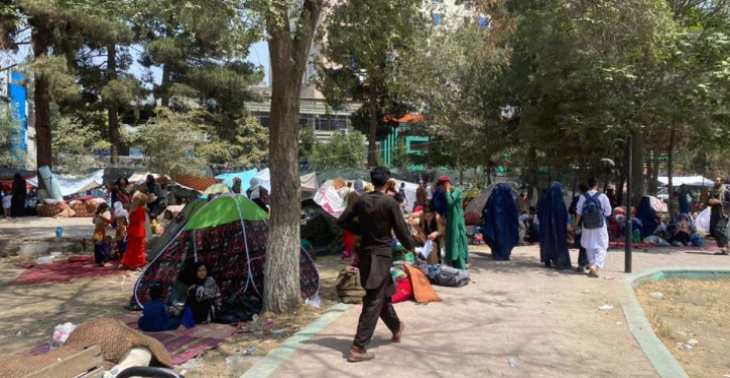 Share this fundraiser via:
Humanitaire hulp
In Afghanistan, thousands of families from the war-affected provinces by the Taliban have fled their homes amid the fighting for the fear of losing their families and daughters to them and sought refuge at Camp Haji in Kabul. Now they are there with no food, shelter and other necessities as they fled with taking nothing but theirselves.
Therefore, Chadari Project is collaborating with AfghanUp to help Afghanistan through this humanitarian crisis. We are collecting donations to help and provide the internally displaced families with their important primary needs (e.g. as important as water for drinking). We will provide these families with 2 types of packages :
Our Emergency pack, which exists in 3 formats (standard, medium and xl) and is to provide survival goods such as tents, medication, water, powdered milk, etc.
And an Education pack, to give hope to the children and enable them to continue to educate themselves even during this time of hardship. It's proof for them that with our without the Taliban, we'll never give up on our education! As brothers and sisters in humanity, we have to help each other in need.
"O believers, give of what We have provided for you" (Qur'an - Surah Al-Baqara, 254)
Fundraiser organised for: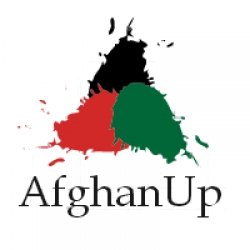 AfghanUp
Fundraiser organised by:

Raihana Amiri