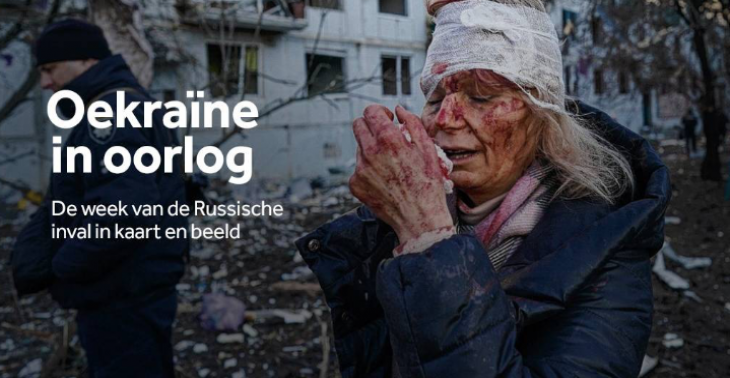 De mensen van Ukraine hebben ons nodig om hen te helpen. Ze hebben te kort aan voedingsmiddelen en bescherming.
0

donations
€

0
raised

Be the first to support this fundraiser!
Oekraine krijgt to op de de dag van vandaag nog altijd zware aanvallen van Rusland te verwerken. Hierdoor zijn er voor vrouwen en kinderen die moeten vluchten en geen bescherming meer hebben. Ze zijn gevlucht voor hun leven en hebben alles moeten achter laten. Met deze steunfonds wil ik dan ook organisaties die mee werken met het verzorgen van materialen en voedingsmiddelen gaan helpen om deze personen uit de nood te helpen. Dit is al een paar keer goed gelukt!! Er is enkel niet heel veel budget meer hierdoor de steun.
alvast bedankt
Fundraiser organised by:
Steven Genné

Be the first to support this fundraiser!
Show all donations