Steun 2sday2 met het maken van een professionele video opname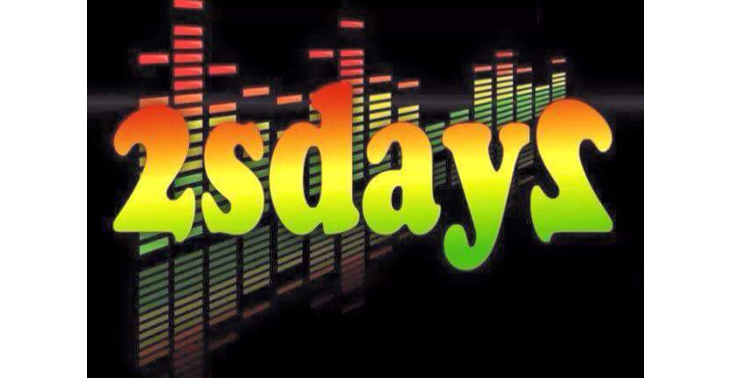 Audio/video opname als promotie voor 2sday2 om ons beter te kunnen presenteren en daardoor meer optredens te krijgen!
7

donations
€

70
of € 800 raised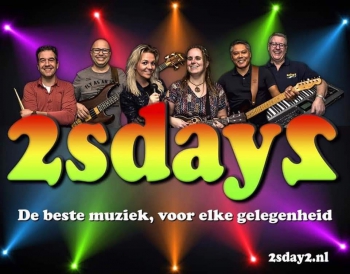 Vorig jaar zouden we het Family and Friends concert gehouden hebben, ware het niet dat Corona toesloeg en er helemaal niets meer door ging. Dit jaar zouden wij vieren dat er weer gespeeld mag worden. Echter de maatregelen zijn nog steeds dusdanig dat wij niet IEDEREEN van onze familie en vrienden kunnen uitnodigen. Wij verplaatsen daarom ons Family and Friends concert naar volgend jaar 20 februari 2022 van 14.00-17.00 uur. De toegang is gratis en een hapje en drankje betaal je daarom zelf.
Toch zouden wij heel graag iets extra's willen doen. Sinds dit jaar is in de grote zaal geïnvesteerd door Ad, van Smit Sound Service, onze steun en toeverlaat voor onze repetities, in een waanzinnig mooi video/audio systeem welke prachtige opnames kan maken. Wij zouden dolgraag van het komende concert opnames willen hebben, een top concertregistratie. Echter, de zaal is al gratis, de toegang is gratis, voor drank en hapjes zijn de prijzen al zo laag als mogelijk gehouden…De audio/video opnames kunnen helaas niet gratis en dat zouden we ook niet willen. Ook Ad heeft gewoon een rot periode achter de rug en door een soort van donatie crowdfunding te starten, hopen we dat jullie ons allemaal ondersteunen om dit voor ons mogelijk te maken en gelijktijdig daardoor ook Smit Sound Service te helpen.
Het leuke aan deze actie is dat wij een GRATIS OPTREDEN verloten onder alle deelnemers die gedoneerd hebben! En.…Alle deelnemers krijgen een exclusieve YouTube link toegestuurd waar ze het concert nog een keer kunnen naluisteren. De minimale donatie is 5 euro maar daarboven bepaal je het helemaal zelf. Heb je gedoneerd en is het doelbedrag gehaald dan kun jij 2sday2 helemaal voor niks 3 uur lang op jouw feest laten komen!!!!
Tof toch????
Kunnen we op jullie rekenen?
2SDAY2
Fundraiser organised for: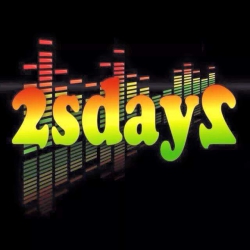 2sday2
Fundraiser organised by:

Leo Luiten
7

donations
€

70
of € 800 raised