Steun aan een gezin in armoede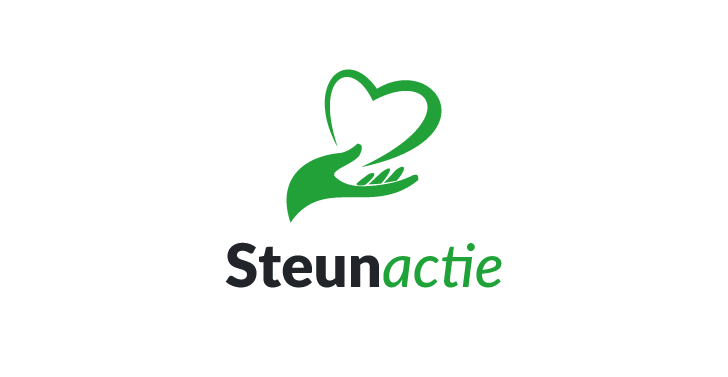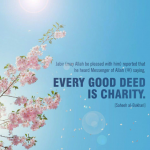 Share this fundraiser via:
Een arme gezin financieel ondersteunen.
€0
of
€5,000
raised

Be the first to support this fundraiser!
Dag lieve mensen, wij zijn een gezin van 5 waarvan 1 ouder een handicap heeft en fincanciel niet goed zitten door de afgelopen kosten. Door veel tegenslagen leven we momenteel in armoede en zien we financieel geen andere uitweg. Zelf werkt er 1 ouder maar door de oplopende rekeningen is het niet meer haalbaar voor ons. Dit begon tijdens de coronatijden, het werd voor ons moeilijker om rond te komen en om ons eten en rekeningen te betalen en hebben wij hierdoor de kans om uit het huis gezet te worden. De laatste 2 jaar hebben wij veel tegenslagen gehad waardoor wij financieel geen uitweg meer vinden en op deze manier onze broeders en zusters te vragen achter een financieel steuntje.
Alle kleine beetjes helpen en zijn welkom!
Dank jullie wel!
Mogen Allah swt jullie rijkelijk belonen voor jullie steun.
Fundraiser organised by:

GezinBelgie Steun

Be the first to support this fundraiser!
Show all donations