Steun actie voor brokopondo suriname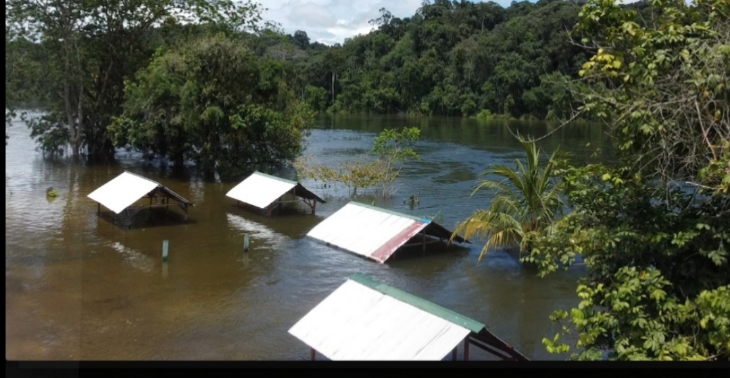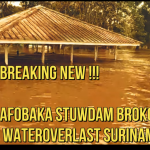 Share this fundraiser via:
Ik doe deze inzameling aktie voor de mensen van brokopondo suriname google brokopondo en je zal zien waarvr deze actie er is
€0
of
€15,000
raised

Be the first to support this fundraiser!
Ik wil graag geld inzamelen voor brokopondo. dat is een dorp in suriname die nu onder water ligt door een te hoge waterpeil in het brokopondostuwmeer.er zijn meer dan 5 of 6 omliggende dorpen helemaal onder water gelopen.de mensen hebben geen schoon drinkwater en voedsel en er dreigd nu al een diarree uitbraak te zijn.al hun kostgronden zijn helemaal ondergelopen waardoor ze geen eten meer hebben. van regerings zijde in suriname word er nauwlijks actie ondernomen vandaar ik deze donneer actie start voor mijn mede broeders en zusters.ik dank u allen en hoop op jullie steun.wij surinamers hebben nederland geholpen toen in 1953 toen er een watersnood ramp was ik hoop van harte dat wij weer op jullie steun kunnen rekenen.op youtube zijn er genoeg filmpjes over de water overlast in het brokopondo gebied of op google WATEROVERLAST BROKOPONDO
Fundraiser organised by:

Raffael Wolff

Be the first to support this fundraiser!
Show all donations