Steun Circus voor Oekraïne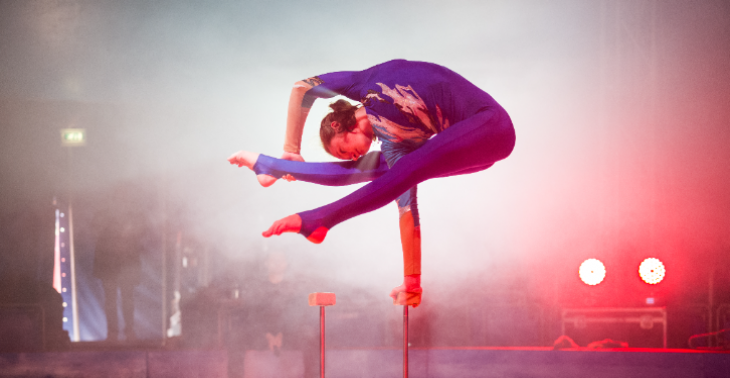 Share this fundraiser via:
Oekraïense artiesten spelen belangeloos de sterren van de hemel om zoveel mogelijk geld in te zamelen voor humanitaire hulp.
€0
of
€40,000
raised

Be the first to support this fundraiser!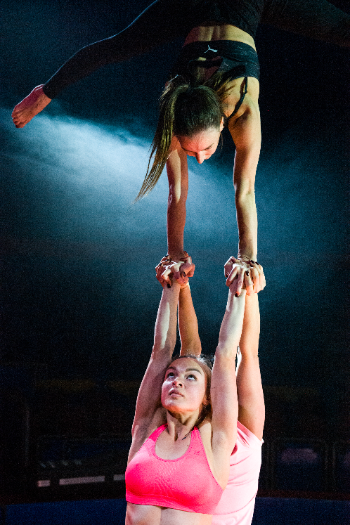 Van 27 april t/m 8 mei organiseert Dordts Circus Royal met trots het Circus voor Oekraïne. Toonaangevende Oekraïense circusartiesten spelen in Dordrecht belangeloos de sterren van de hemel, met maar één doel: zoveel mogelijk geld inzamelen voor humanitaire hulp aan het zwaar getroffen Oekraïne. Zij kunnen uw steun goed gebruiken!
Meteen na het uitbreken van de oorlog in Oekraïne heeft circus Royal gevluchte Oekraïense circusartiesten opgevangen. Al snel ontstond het idee om geld in te zamelen door te doen waar zij het beste in zijn: prachtige shows geven. In slechts een paar weken tijd hebben zij een circus opgezet van wereldklasse. U ziet hier de crème de la crème van de circuswereld; prijswinnende artiesten die normaal gesproken in Cirque du Soleil te zien zijn en nu vrijwillig optreden.
Reacties overweldigend
In nauwe samenwerking met gemeente Dordrecht is het gelukt om in zeer korte tijd alle benodigde vergunningen te regelen. Inmiddels zijn de voorstellingen begonnen en de reacties zijn overweldigend. Ook de belangstelling van de pers voor dit initiatief is groot. Trouw, Telegraaf, Radio1, Jeudjournaal, AD en zelfs Al Jazeera berichtten over het Circus voor Oekraïne.
Topacts
Er zijn topacts te zien van 22 artiesten waaronder Andrey Maslov (Cirque du Soleil, Bronze Médaille Monte Carlo), Trio Torime en Duo Bazaliy (Cirque du Soleil). Met een bijzondere rol voor de veelbelovende 16-jarige Ilya Molotkov, een circusstudent aan de Oekrainse Staatscircus School, die met zijn moeder is gevlucht uit Oekraïne. Hij treedt voor het eerst van zijn leven op. Het Oekraïens circus staat bekend om veelzijdige acrobatiek van hoog niveau en is een belangrijke pilaar voor Europese circuscultuur, die sinds enkele jaren op de Unesco lijst van werelderfgoed staat.

Steun dit bijzondere initiatief!
Elke donatie is ontzettend welkom en komt volledig ten goede aan de hulpverlening in Oekraïne. De Stichting Dordts Circus Royal houdt toezicht op de organisatie en donaties.
Meer informatie:
https://www.trouw.nl/cultuur-media/het-dordtse-circus-royal-rolt-de-rode-loper-uit-voor-oekraiense-circusartiesten~b865dea8/
https://www.nporadio1.nl/fragmenten/bureau-buitenland/a9c7d6c6-efa4-4bb6-b215-1c3052318a96/2022-04-27-circus-met-oekraiense-artiesten
Fotografie ⓒ Boudewijn Bollmann | Trouw 2022
Fundraiser organised for: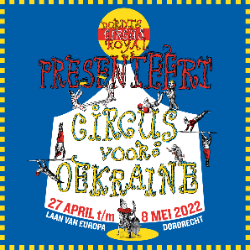 Stichting Dordts Circus Royal voor Oekraïne
Fundraiser organised by:

Boris Gunst

Be the first to support this fundraiser!
Show all donations