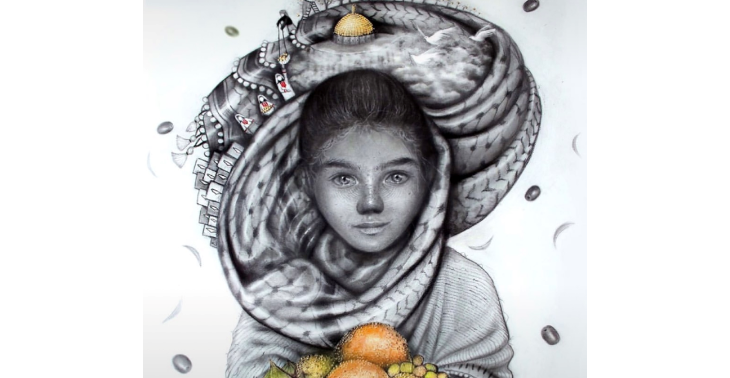 Help Palestine
4

donations
€

45
of € 10000 raised
Nu de bevolking van Palestina (GAZA) bijna 2 miljoen bereikt en meer dan 50 procent onder de leeftijd van 18 jaar, is het de plicht om de leefsituatie te helpen verlichten als gevolg van de aanhoudende belegering in Gaza.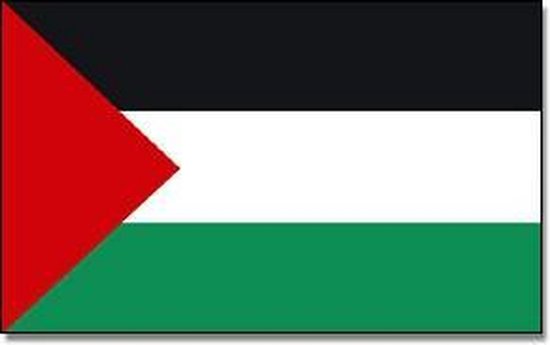 Deze campagne is gericht op het verstrekken van voedzame maaltijden aan kinderen in Gaza.
Wat zit er bij de maaltijden?
Elke dag verschilt, maar de maaltijden zijn inclusief voedsel
1. kip
2. gehaktballen
3. linzen
4. salades
5. verse en gekookte groenten
6. vers fruit
7. melk
alles telt, of 1 euro of hoeveel!
Zelfs als je niet kunt doneren, deel dit bericht dan alsjeblieft.
Fundraiser organised by:

Esraa Serhat
4

donations
€

45
of € 10000 raised