steun voor hondenshelters in Griekenland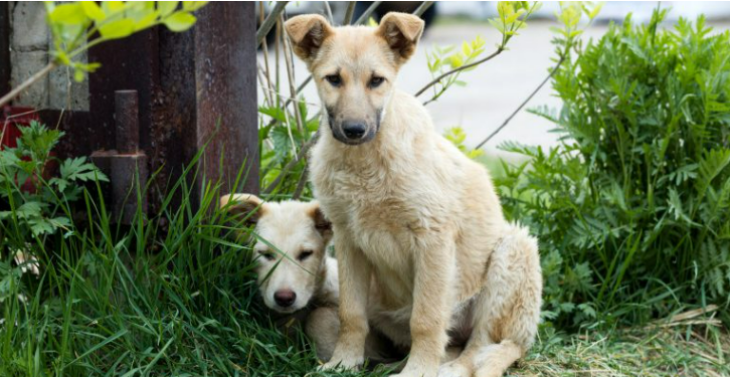 Vrijwilligers van 'Hestia helpt honden' proberen het leed van zwerfdieren in Griekenland ter plaatse te verminderen.
1

donations
€

5
of € 1000 raised
We hebben jullie hulp nodig!
We gaan met 2 vrijwilligers van Hestia vanuit België naar Griekenland om enkele hondenshelters te bezoeken en de handen uit de mouwen steken.
Hulp is erg nodig: voor allerhande klusjes in de shelters, voor het voederen en de verzorging van de vele honden. Bovendien zijn er naast de volwassen honden weer veel puppy's gedumpt omdat de ouderdieren niet gesteriliseerd werden en deze hebben nog onvoldoende immuniteit. Er wordt momenteel door een andere stichting: For the strays - paws of Greece https://www.adopteereenhondfts.nl/wat-we-doen/ een nieuwe shelter (safe haven) een veilige plaats voor de zwerfhonden van nul gebouwd en daar willen we ook een steentje toe bijdragen.
Er is ook steeds een grote vraag naar hondenvoeding en met de zomer voor de deur is er nu een grote behoefte aan middelen tegen vlooien en teken. We ontvingen reeds wat steun tijdens een garageverkoop maar de nood blijft hoog.
We zijn van plan om dit ter plekke aan te kopen en te verdelen aan de shelters. Daarvoor hebben we jammer genoeg centjes nodig! Mogen we daarom op jouw steun rekenen? Elke bijdrage, elke eurocent hoe klein ook kan helpen om de hongerige maagjes te voeden en om in de verzorging van de hondjes te voorzien.
En je mag gerust zijn, we zullen je centjes goed besteden! Want je zal ons reisverslag kunnen volgen met foto's en verhalen van onze missie:
https://hestiahelpthonden.be/

Alvast heel erg bedankt voor jouw steun!
Hestia helpt honden:
BE65 9731 6978 5396
BIC ARSPBE22
Fundraiser organised for: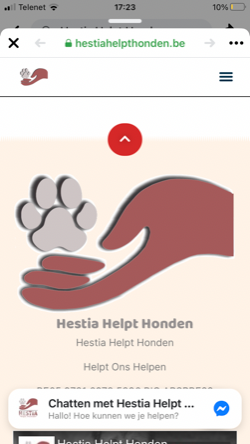 Hestia helpt honden
WAT DOEN WIJ ?
Wij bieden hulp waar nodig want dierenhulporganisaties in deze landen hebben veelal financiële steun nodig voor voer, medicijnen, dierenartskosten, castratie/sterilisatie, manden, dekens, speelgoed en heel belangrijk…veiligheid!!
Wij doen bewust geen adopties maar trachten het probleem in het land van herkomst aan te pakken.
Fundraiser organised by:
Vilma Mancuso
1

donations
€

5
of € 1000 raised