Steunactie voor mijn moeder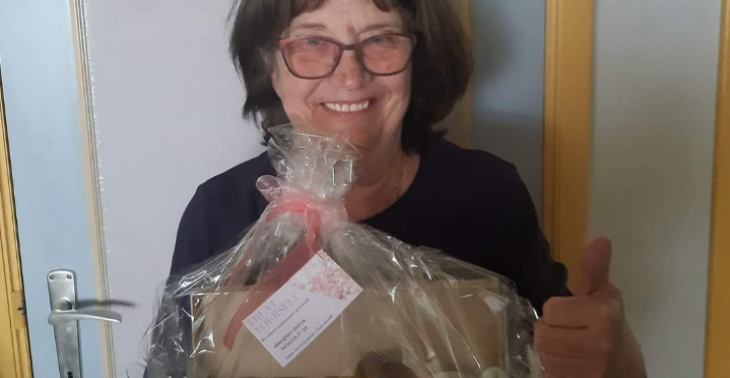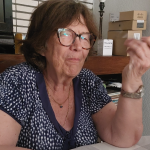 Share this fundraiser via:
Ik wil graag iets terug doen voor mijn moeder nadat zij al haar spaarcenten uitgaf om mij te redden
€0
of
€15,000
raised

Be the first to support this fundraiser!
Beste lezer,
Ik heb een zware jeugd achter de rug. Het eerste dat ik in mijn leven herinner zijn slagen van mijn vader. Mijn moeder is samen met mij gevlucht van hem. Zij heeft 12 jaar rechtzaken moeten aanvechten om mij van bij deze persoon weg te houden. Dit is een jeugdtrauma die ik mij tot op de dag van vandaag herinner. Zij heeft al haar spaarcenten gespendeerd om mij bij deze persoon weg te houden. Onlangs heeft haar wagen het begeven. Ik zou haar graag verrassen met een nieuwe wagen, ikzelf kan haar nooit terugbetalen welk bedrag zij aan mij gespendeerd heeft om mij te redden, maar via deze weg probeer ik haar toch zeker te tonen dat ik dit nooit zal vergeten, ik hoop dat mensen mij willen helpen deze verrassing te verwezenlijken, zij is echt een voorbeeld van een supermama die letterlijk alles over had voor haar kind!
Dank bij voorbaat aan alle mensen die hierbij willen helpen! 🙏
Fundraiser organised by:

Nicolas Eggermont

Be the first to support this fundraiser!
Show all donations