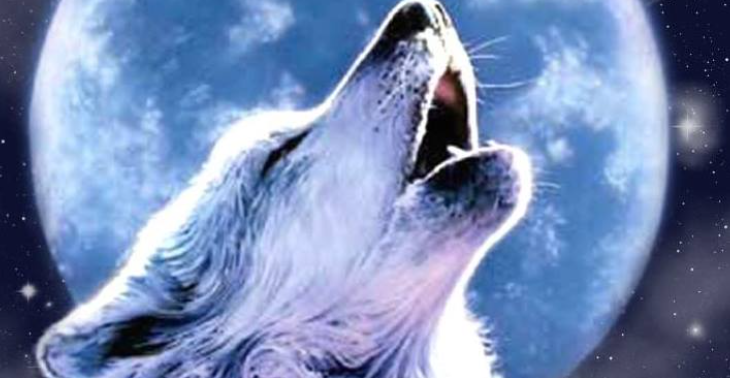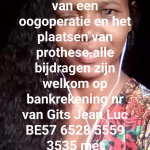 Wil eigen zaak welke ik diende te stop te zetten door een ongeval met vluchtmisdrijf weer heropstarten
0

donations
€0
of €50 raised

Be the first to support this fundraiser!
In 2012 begin Februari om 22 uur die avond kreeg ik in Roemenië een zwaar ongeval met vluchtmisdrijf , meer dood dan in leven werd ik de volgende dag rond zeven uur gevonden door een landbouwer welke de politie erbij haalde. Wat later werd ik afgevoerd met wat zou blijken 34 breuken waarvan een twintigtal in het aangezicht. Aangezien ik in comateuze verkeerde wist ik de eerste dagen van niets, toch toen ik twee weken later bij kwam en de plaatselijke chirurg mij op de hoogte bracht van mijn toestand was in eerste instantie de diagnose ik 7 breuken had ,maar dat ze het niet zeker wisten omdat ze niet over een modern toestel beschikten voor foto's te nemen van mijn hoofd . Toen die zelfde man mij wat later kwam vertellen in zijn zeer slecht Engels hoe hij de operatie wilde aanpakken, kreeg ik de schrik van mijn leven te pakken? doordat de man het had over dat hij niet wist hoe alles zou gaan lopen door het feit hij niet wist wat hij tijdens de operatie allemaal zou gaan tegen komen aan breuken. Wijselijk heb ik bedankt voor de operatie, en heb ik mezelf met privé vervoer laten afvoeren naar België alwaar ik de volgende dag na aankomst ( drie dagen later dan vertrek in Roemenië) onder het mes ging en later na alweer 8 dagen coma de ware toedracht te horen kreeg van mijn toestand, welk dus 34 breuken waren en het verlies van een oog voor 75% + netvlies van de hersenen welke diende vervangen te worden. U moet weten ik zelfstandig was in constructiebouw van reclame projecten veel kosten van de operatie zelf diende te dragen en ook omdat het hier om een ongeval met vluchtmisdrijf ging, heb ik voor dit alles geen vergoeding gehad. Ik ben dan verplicht geweest om mijn bedrijf te stoppen…en nu bijna tien jaar later wil ik met nog een operatie voor de boeg, mijn zelfstandig bedrijf wederom heropstarten. Aangezien ik geen inkomsten meer had en vooral veel kosten, heb ik niet het kapitaal om van start te gaan…en zodoende doe ik deze oproep tot een steunactie om geld in te zamelen welk in eerste instantie zal moeten gaan dienen voor aankoop rijdend materiaal. Moet minsten een grote bestelwagen aankopen waar de voorkeur naar een Iveco daily 4 liter lange versie met dubbel cap zou gaan, en ja dan heb ik ook nog een personen wagen nodig aangezien ik op klanten bezoek moet kunnen gaan gelijktijdig met de werknemers die met de bestelwagen weg zijn gaan werken. Beste lezers…dit was mijn motivatie verhaal van mijn ongeval en wedervaren waarvoor ik om hulp kom te vragen. Ik vroeg vijftig duizend euro, maar wie wat kan rekenen zal begrijpen dit niet voldoende is aangezien zo een bestelwagen al hoger in prijs zal gaan dan het bedrag ik vroeg …en dit zonder andere kosten van stellingen compressoren voor lucht en stroom of klein materiaal zoals boormachines schroef klop spuit machines. Heb nog een weg af te leggen voordat alles weer zal zijn als voorheen, maar ik ben een doorzetter en wil mezelf ondanks alles bewijzen, en vraag beleefd om jullie steun…waarvoor ik u heel dankbaar zal zijn…. Dank U
Fundraiser organised by:

Jean Luc Gits
0

donations
€0
of €50 raised

Be the first to support this fundraiser!
Show all donations