stop de dictatuur censuur en het machtsmisbruik van de overheid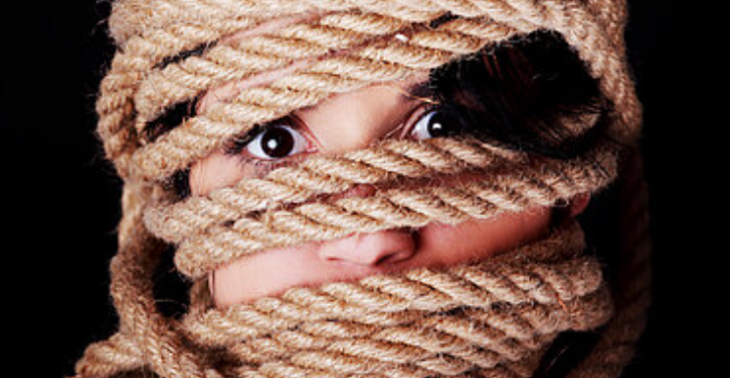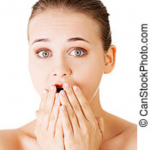 Share this fundraiser via:
doormij financieel te supporten laat je zien dat je ook wil dat dit stopt niet had mogen gebeuren moed te geven en media ..
€0
of
€76
raised

Be the first to support this fundraiser!
symbolisch bedrag omdat we 76 jaar vrede en veiligheid vieren maar desondanks ik toch 6jaar onrecht ben terecht gekomen en in gevangen word gehouden dat het een opgejaagd doorde overheid is en dat 6jaar mijn regering schrijven hun niet mij deze konden geven of naleven zelf . en dat ik echt dit fb ooit ben gestart om dat ik dit zelf echt het belangrijkste vond in een land waar je nit veel zelf te zeggen hebt als het er op aan komt . en dat is ook wel aanhet daglicht voor heel veel andere gekomen of ze hebben het niet overleefd en dat is wat ze ook met mij nu aan het doen zijn ik wil graag alles vastleggen en heb daarvoor ook hulp camera .schrijver drukkerij of geld nodig naast de moed en de nood waar ik inverkeer doe ik dit nooit gedacht dat dit zo zou verlopen en het kennelijk niet of nog niet of ..nooit stopt???ook voorasiel politiek asiel mn mening en mn verhaal mnleven velig te stellen aangezien de mensen hier uit angst of misdaad hun mond houden …..ik wil vrij en veilig kunnen leven scrijven etc dat is hier voorbij in nederland .
Fundraiser organised by:

sonja lieve

Be the first to support this fundraiser!
Show all donations