STOP MET SEXUEEL SCHADE BIJ VROUWEN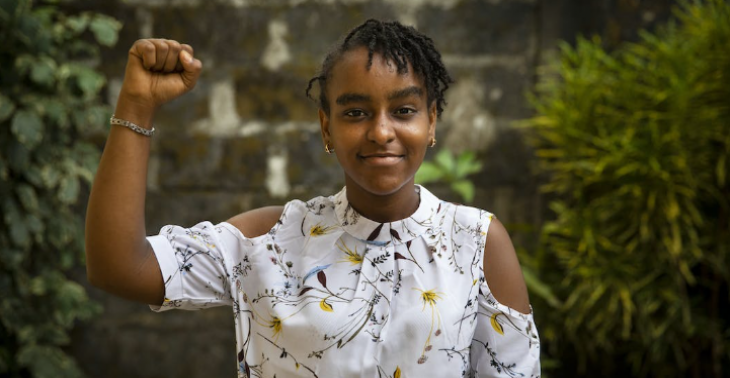 Share this fundraiser via:
Seks in ruil voor water: meisjes betalen een hoge prijs voor de Keniaanse droogte
€0
of
€75,000
raised

Be the first to support this fundraiser!
Beste mensen ,lieve vrouwen
Ik laat graag het woord aan een meisje die ik zelf een tijdje gevolgd heb en mij nog meer motiveerde om zo snel mogelijk water vooraad te voorzien in kenia en andere plekken waar dit zich afspeelt !!
Om te overleven nemen sommige meisjes en vrouwen extreme beslissingen. Zo verkopen ze bijvoorbeeld hun lichaam voor eten of geld. "Dit jaar is het moeilijkste jaar ooit voor meisjes. Het gebrek aan water en eten drijft sommige meisjes tot het uiterste. Ze hebben seks in ruil voor maandverband, eten en schoon water," legt Halima uit.
Meisjes die soms nog maar elf of twaalf jaar oud zijn, worden uitgebuit door oudere mannen in ruil voor eten, water of geld. Boda boda (een type motortaxi) bestuurders azen op kwetsbare, jonge meisjes en bieden hen geld aan in ruil voor seks. Vooral tienermeisjes lopen een groot risico, omdat ze niet weten hoe ze zichzelf moeten beschermen. Hierdoor kunnen ze ongewenst zwanger raken en is er een grote kans dat ze ziekten of infecties oplopen.
Fundraiser organised by:

Anoniem ...

Be the first to support this fundraiser!
Show all donations