Thuiskomen voor mens en paard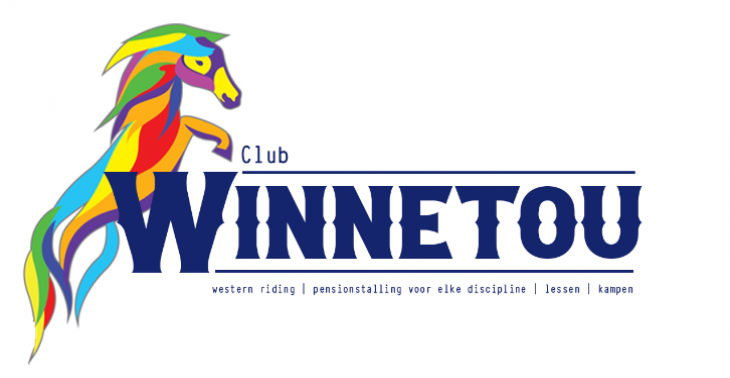 Share this fundraiser via:
Wij zijn een kleinschalige familiale club waar iedereen kan genieten van mens en dier en een oase van rust.
Wij zijn een paardenclub waar niet alleen paarden centraal staan.
Welke achtergrond je als persoon ook hebt, bij ons ben je altijd welkom.
Iedere persoon en dier wordt gezien als gelijken.
Wij willen graag onze club verder uitbouwen zodat iedereen de kans kan krijgen om dit prachtig fenomeen te kunnen ervaren.
Daarom zoeken wij bij jullie steun voor de verdere uitbouw van onze werking voor personen met een beperking en voor deze die het wel willen maar niet kunnen wegens geen of te weinig financiële middelen.
Wil je ons graag een steuntje in de rug geven doneer dan nog vandaag.
Het geld zal gebruikt worden voor aankoop van materiaal en verbetering of aankoop van de infrastructuur.
Bedankt
Team Winnetou
Fundraiser organised by:

Club Winnetou