Tulip Selection Players Winter Fundraising Campaign 2021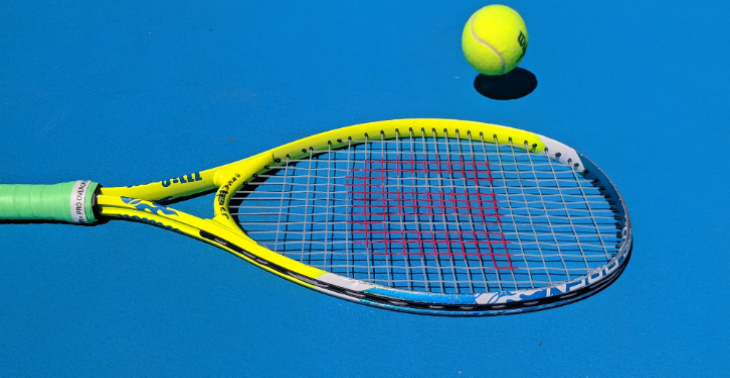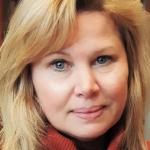 Help fund the training and development of Tulip Tennis Selection Players. Please donate now!
16

donations
€1,545
of €3,000 raised
Dear Tulip Selection Youth Supporters,
We are starting our annual fundraising for the Tulip Youth Selection team via online campaign this year. As you know, we raise money to help build our program, provide tennis scholarships and lower parent costs for high quality training for all our selection players.
While Covid-19 and safety protocols prevent us from doing normal fundraising events, this online fundraiser provides an opportunity to stand up for our developing tennis program for youth.
We invite you to make your contribution though the 'NU DONEREN' button.
ALL PROCEEDS RECEIVED BEFORE OR ON 29th NOVEMBER WILL GO INTO A SPONSOR MATCH FUND MEANING DONATIONS WILL BE MATCHED BY CONTRIBUTION FROM A SPONSOR. SO PLEASE DONATE NOW!
Thank you in advance for your help!
Holly Jansen Tulip Youth Selection Committee
Beste Tulip Selection Youth Supporters,
Dit jaar starten we met onze jaarlijkse fondsenwerving voor het Tulip Youth Selection-team via een online campagne.
Zoals u weet, zamelen we geld in om ons programma op te bouwen, bieden we tennisbeurzen en verlagen we de ouderkosten voor hoogwaardige training voor al onze geselecteerde spelers.
Hoewel Covid-19 veiligheidsprotocollen ons ervan weerhouden om normale geldinzamelingsevenementen te organiseren, biedt deze online inzamelingsactie de mogelijkheid ons in te zetten voor het jeugd tennis ontwikkel programma.
Wij nodigen u uit om uw bijdrage te leveren via de 'NU DONEREN' knop.
ALLE ONTVANGEN DONATIES VOOR OF OP 29 NOVEMBER GAAN NAAR EEN SPONSOR MATCH FUND. DAT WIL ZEGGEN DAT ALLE DONATIES GEMATCHED WORDEN DOOR EEN SPONSOR. DUS DONEER NU AUB!
Bij voorbaat dank voor uw hulp!
Holly Jansen
Tulip Jeugd Selectie Comité
Fundraiser organised for: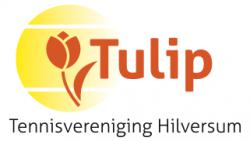 Tulip Tennis Center
Tulip Tennisvereniging Hilversum is een gezellige vereniging met een rijke historie. Op 1 januari 2013 ontstaan uit een fusie van Hilverheide, OSO en Rapid, spelend op een prachtig park vol met mogelijkheden. Met maar liefst 22 buitenbanen en 9 binnenbanen is er veel ruimte om te tennissen, zowel recreatief als competitief. Onze kenmerken: sportief, toegankelijk en gezellig. Voor elk wat wils!
Fundraiser organised by:

Holly Jansen
16

donations
€1,545
of €3,000 raised