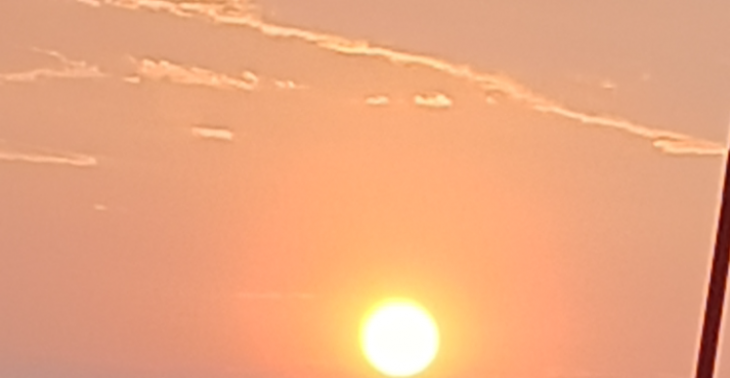 Tumor die niet terug betaald word
0

donations
€

0
of € 25000 raised

Be the first to support this fundraiser!
Ik doe deze oproep voor een lieve vriendin van me.ze heeft namelijk een zoontje van 4j die op een ochtend op wilde staan maar door zijn beentjes ging,huilend riep hij op zijn mama en die zag meteen dat er iets mis was want zijn gezichtje zag er anders uit en hij kon niet op zijn linkerbeentje steunen.de huisarts adviseerde meteen naar spoed leuven.daar werd na een hoop onderzoeken bevestigd dat hij een tumor heeft,geen hersentumor..wel een tumor in zijn hoofd.deze moet geopereerd worden,maar kan enkel door dokters die uit amerika komen die hier in gespecialliseerd zijn.het kostenplaatje ligt enorm hoog.ze heeft een eigen appartementje,de thuis van haar en haar zoontje.ze overweegde dit om te verkopen om aan geld te geraken om deze operatie uit te kunnen laten voeren.ik en andere vrienden hhehebhebbeenen ggegezegdgezegd NEE ! Komt niets van in,dan doen we een benefiet ,we gaan alles op alles zetten om deze operatie te kunnen uitvoeren en het risico nemen. Ook langs deze weg vragen wij jullie hulp,zodat de operatie kan uitgevoerd worden.laten we de operatie niet doen weten we niet hoelang hij dit nog overleeft..aub lieve mensen ,haar zoontje is haar alles..ze heeft zelf haar ouders op jonge leeftijd moeten afgeven en 2j geleden haar jongere zus aan de ziekte ALS.ze werkt keihard maar dit gaat haar niet lukken alleen.laten we aub helpen waar mogelijk.onze dank is groot!
Fundraiser organised by:
Klingeleers Demi
0

donations
€

0
of € 25000 raised

Be the first to support this fundraiser!
Show all donations