Vakantieverblijf in de Ardennen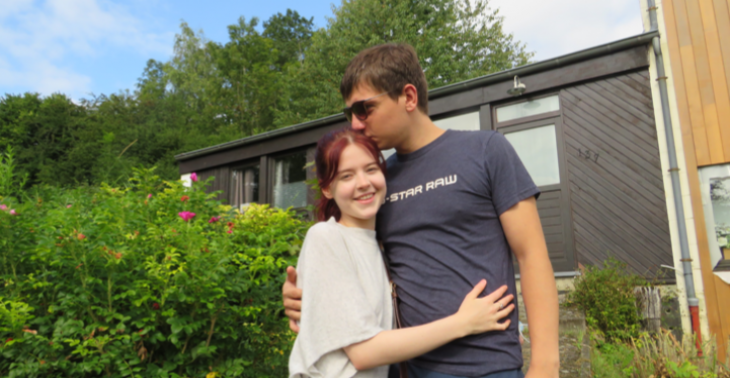 Share this fundraiser via:
Een vakantie verblijf waar er zowel kampen zullen georganiseerd worden voor kinderen & voor mensen met een kleiner budget.
€0
of
€150,000
raised

Be the first to support this fundraiser!
Hey ik ben shauni en samen met mijn vriend zouden wij graag onze droom realiseren. In deze stressvolle wereld waar iedereen verlangt naar rust, willen wij heel graag deel uit maken om hier verandering in te brengen. Wij zouden een plek willen zijn in het hartje van de Ardennen waar iedereen welkom is. waar we gezelligheid, natuur, diertjes, warmte, vriendschap, mensen samen brengen willen versterken. Waar het welzijn van de mens een grote rol speelt, zowel in de beleving als voeding. Een verblijf die je samenbrengt met de natuur en die je terug de echte waarden van het leven leert kennen. Een vakantie die hellend werkt en waar het geen energie kost. Echt vakantie maar met zo veel meer. Voor onze droom te kunnen waarmaken hebben we nog lang niet het kapitaal en hopen we dat misschien iemand ons stapje dichter kan brengen. Wij zijn er ons van bewust dat iedereen dromen heeft maar bij ons draait het vooral om wat we voor anderen kunnen betekenen. Veel liefs
Fundraiser organised by:

Shauni Sprangers

Be the first to support this fundraiser!
Show all donations