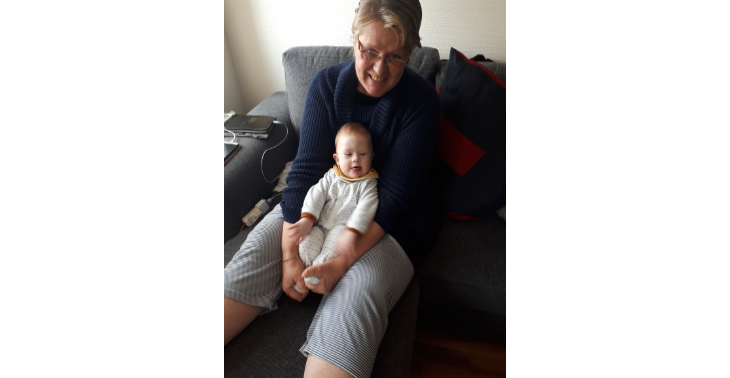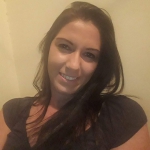 Het steunen van deze familie met beperkingen
0

donations
€0
of €10,000 raised

Be the first to support this fundraiser!
Het gaat om de familie van der Veen die bestaat uit 5 personen. 4 volwassenen en 1 kind. Opa(Klaas vd Veen 67 jaar) en Oma (Elly vd Veen 62 jaar), Vader (Ivan 41jaar) en Moeder (Sharon 30 jaar) met een zoon van 2 jaar naam is Rowan. Klaas lijd aan MS, Elly lijd aan Dystrofie, Ostioperose, Atrose, heeft 2 kunst Knieen en een kunstheup, borstkanker. En ligt nu in het ziekenhuis wegens een operatie van een complete bovenbeen die vervangen moet worden, Elly heeft 3 jaar lang op de bank geleeft. Revalidatie zou rondom een jaar gaan duren. Rowan het kleine mannetje lijd aan syndroom van down. Heeft vorig jaar net 2 hart operaties gehad en moet helaas nog een keer. Wij Ivan en Sharon werken beide keihard om alles lopende te houden, maar gaat erg zwaar. Zei hebben veel behandelingen nodig en hulpmiddelen hopende dat mijn moeder weer eens naar buiten zou kunnen. En dat zij de juiste behandelingen zouden kunnen krijgen die zij nodig zijn. Helaas hebben wij totaal geen potje meer waar ik dit allemaal van zou kunnen doen. Help ons
Fundraiser organised by:

Sharon Van der Veen
0

donations
€0
of €10,000 raised

Be the first to support this fundraiser!
Show all donations