Veel pijn geen tandzorg kunnen betalen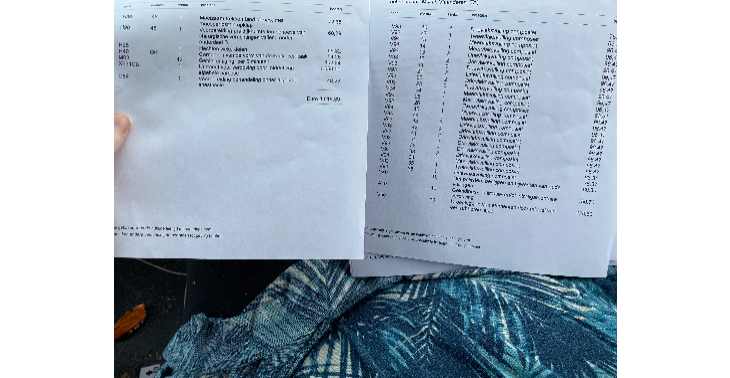 Share this fundraiser via:
Ik heb een maagverkleining gehad, hierdoor tanden gaten in gevallen, binnen 6 maanden heb ik in alle tanden 1 gaatje
€0
of
€461,889
raised

Be the first to support this fundraiser!
Beste lieve mensen,
ik zal mijn verhaal even uitleggen, ik ben volledig afgekeurd, ik heb een maagverkleining gekregen om mijn gezonheid te verbeteren, ik ging zoals gewoonlijk met erg veel angst maar de tandarts, en tot schrik van mij en de tandarts blijkt dat ik door bepaad vitamine tekort dus de klachten veroorzaakt hebben, ondanks dus de vitamines slikken, hierdoor heb ik letterlijk in iedere tand een gaatje en kan ik amper eten en drinken van gevoeligheid… mijn tandarts adviseert zsm te behandelen maar ivm mijn angst moet dit onder narcose, de behandeling duurt gemiddeld nu al 2,5 uur wat nog kan uitlopen, ik heb een uitkering en krijg nergens hulp, mijn verzekering vergoed 500€ van de 4.618.89, ik heb van alles geprobeerd maar niemand kan mij lenen helpen of dergelijke… maar dit gaat mijn gezondheid kosten als ik niet normaal kan eten en drinken, ik heb al een extreem laag gewicht, en dan kan ik ook nog minder eten…
alstublieft, kunt u wat doneren ookal is het maar 0.50 cent? Uw 50 cent is mijn redding.
want van instanties krijg je belijkbaar geen steun…
bijgevoegd de begroting van de kosten die gedaan moeten worden
groetjes sanne en dikke knuffel.
Fundraiser organised by:

Sanne Van den belt

Be the first to support this fundraiser!
Show all donations