Verassing voor vader die gehandicapte zoon in zijn eentje opvoed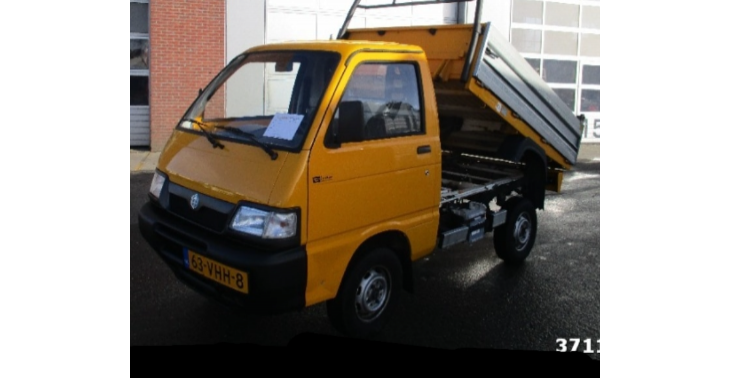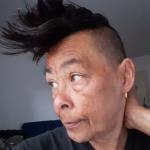 Ik wil geld in te zamelen om een kleine el. auto aan te schaffen, zodat Gabriel niet elke dag m de taxi naar school hoeft
0

donations
€0
of €1,000 raised

Be the first to support this fundraiser!
Via deze weg wil ik proberen geld in te zamelen om een kleine electrice auto (piaggio) aan te schaffen voor een goede vriend die in zijn eentje zijn gehandicapte zoon (17)vanaf zijn geboorte opvoed.
Daar ze zelf geen vervoer hebben en ze nooit ergens heen kunnen om deze reden wil ik ze wat meer "vrijheid" geven zodat ze niet altijd afhankelijk zijn.
Zijn zoon zit of in zijn rolstoel of gebruikt zijn looprek.
Ook hij zou een gat in de lucht springen als hij een x ergens heen kan samen met zijn vader zonder eerst een afspraak te moeten maken…
Ik wil hun hier mee verassen omdat zijn zoon elke dag met de zorgtaxi naar school gaat ., ziekenhuis bezoekjes, fysio etc ook altijd met de taxi….
Het zou fijn zijn als ze ook gewoon zonder na te denken ff lekker weg kunnen.
En daar zou dit kleine autootje heel veel aan kunnen bijdragen.
Alvast bedankt…
🙏
Fundraiser organised by:

Francisca Josephine Gaarenstroom
0

donations
€0
of €1,000 raised

Be the first to support this fundraiser!
Show all donations