Viervoeters/huisdiertjes een nieuwe thuis bezorgen na verlies van baasje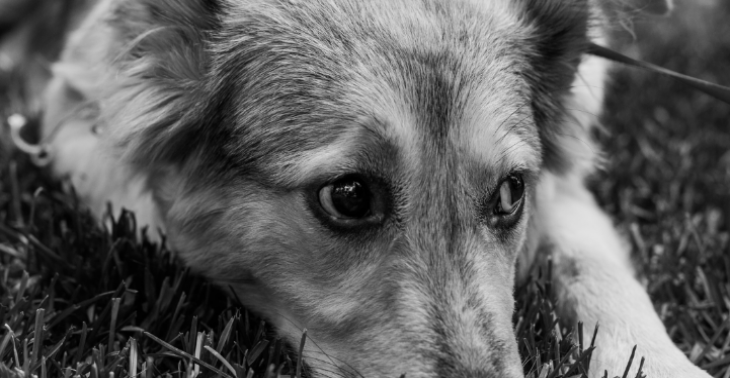 Share this fundraiser via:
Viervoeters en andere lieve huisdiertjes een nieuwe thuis bezorgen na het verlies van hun trouwe baasje.
Wegens een hoge nood aan opvang, verzorging en adoptie van huisdieren die hun baasje of thuis abrupt verliezen omwille van een sterfgeval of andere reden, zouden wij ons hiervoor graag inzetten.
De opstartkosten om dit te verwezenlijken bedragen heel wat. (vervoer, locatie, verzorgingsmateriaal, medische zorg, … )
Wij zijn jullie alvast heel erg dankbaar voor jullie bijdrage om dit te doen slagen.
Fundraiser organised by:

R. V.S.