Voorbeeld Individuele Actie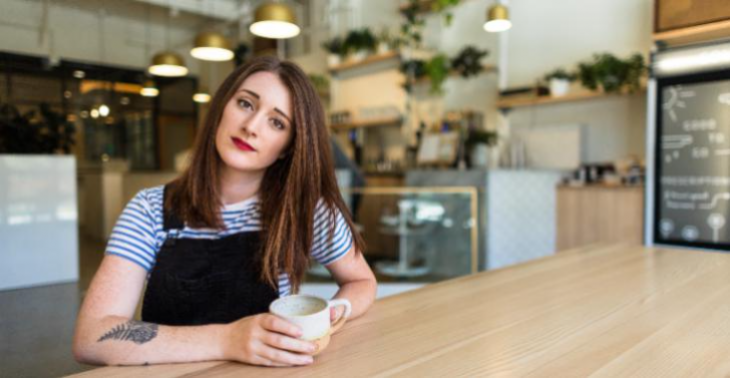 demo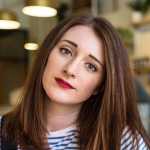 Help Marjolein door de winter
0

donations
€

0
raised

Be the first to support this fundraiser!
Hoeveel pech kan een mens hebben! Nou … bij mij kwam helaas veel samen. Na veel tijd en geld geinvesteerd te hebben in de opbouw van mijn nieuwe bedrijf in de evenementen en catering sloeg de Corona crisis toe in maart. In een klap viel mijn kleine omzet helemaal weg. En daarnaast werd ik nog ziek ook waardoor het opnieuw op/door starten voorlopig geen optie is. Balen. En ik ben nu echt platzak. Ik vraag jullie hulp zodat ik in elk geval de winter door kan komen. Prognose is dat ik fysiek weer aan de slag kan het komende voorjaar. Laten we hopen dat er tegen die tijd een vaccin tegen Corona is en dat ik weer mijn bedrijfje kan opstarten. Maar voor nu zouden alle beetjes mij echt helpen. Bij voorbaat dank! Liefs, Marjolein.
Fundraiser organised by:

Marjolein Steenbergen

Be the first to support this fundraiser!
Show all donations