Vriendin gestrand in Filipijnen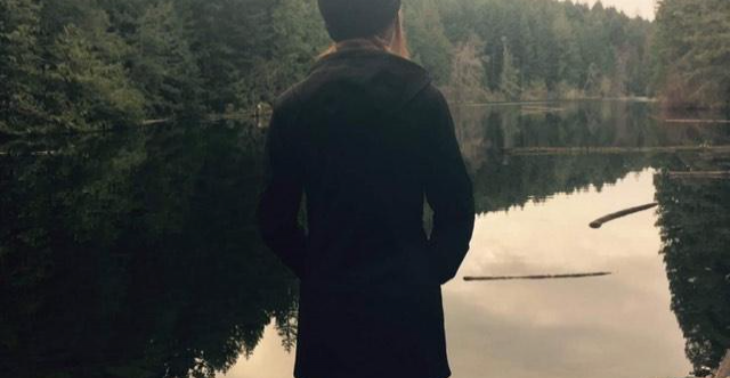 Alexandra's broer overleed in de Filipijnen. En nu heeft ze geen ticket om terug naar haar huis te kunnen gaan.
0

donations
€

0
of € 900 raised

Be the first to support this fundraiser!
Hallo, ik ben Ronny.
Ik vraag hulp voor een goeie vriendin van mij uit Amerika genaamd Alexandra.
Alexandra heeft een zwaar jaar achter de rug.
Ze moest 14 uur per dag werken om haar zelf en haar moeder en broer te kunnen onderhouden.
Haar moeder en broer leven in de Filipijnen.
Vader is 4 jaar geleden gestorven aan een ziekte (kanker) in de Verenigde Staten.
Plots werd haar broer ziek en kwam te overlijden.
Hals over kop is Alexandra naar de Filipijnen gereisd om bij de begrafenis te kunnen zijn ze heeft ook het graf betaald waar door ze geen ticket terug kan kopen naar de Verenigde Staten in California waar zij woont.
Ik ken Alexandra en ik weet dat ze heel veel om haar broer geeft .En dat ze het er erg moeilijk had toen haar broer kwam te overlijden.
Help mij alsjeblieft maar ook vooral mijn vriendin Alexandra.
Zelf heb ik ook geld gestuurd maar dat heeft zei nodig om te kunnen overleven (eten en drinken)
Op dit moment eet ze soms dagen niet arm meisje…
Ik gun haar het beste en ik gun haar om thuis te zijn .
Hoop dat jullie dat ook doen!
Ze hoort in California thuis daar heeft zei haar werk en huisje.
Help alstublieft ?
Fundraiser organised by:

Ronny Stassen
0

donations
€

0
of € 900 raised

Be the first to support this fundraiser!
Show all donations