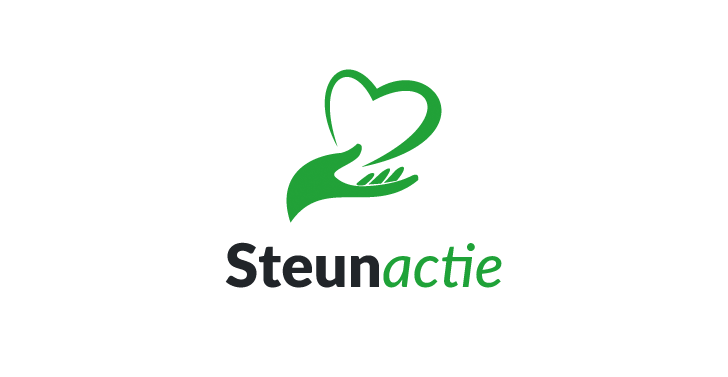 Share this fundraiser via:
Wij willen onze vriend het beste vrijgezellenfeest ooit geven. Hij heeft in zijn leven al zoveel meegemaakt dus verdient het
€0
of
€2,500
raised

Be the first to support this fundraiser!
Onze kameraad heeft al een paar zware tegenslagen gehad in zijn leven dus ook al veel revalidaties moeten ondergaan. Zelf zet hij zich in voor iedereen, zo is hij bijvoorbeeld lid bij de vrijwillige brandweer.
Wij willen hem dus een onvergetelijke dag bezorgen maar alles kost tegenwoordig imens veel geld. Uiteraard ondersteunen wij onze eigen acties met de mogelijke financiële middelen maar niet alles is haalbaar. ( we steunen uiteraard de horeca door enkele consumpties te benutten ).
Alle kleine beetjes helpen waarvoor onze dank!
Fundraiser organised by:

Shane De Smet

Be the first to support this fundraiser!
Show all donations