WeAreBrain - Humanitarian Support for Ukrainian Families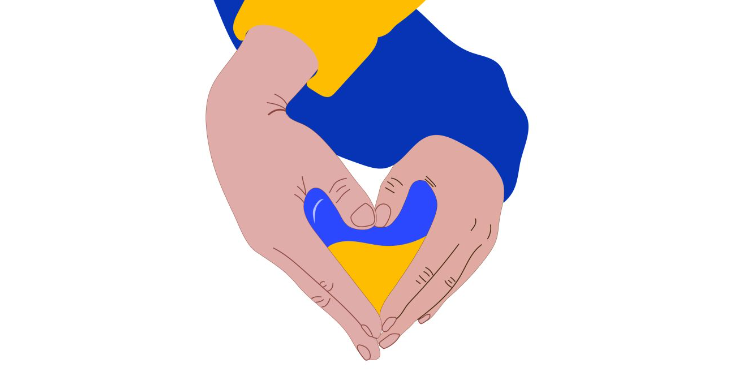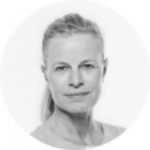 Share this fundraiser via:
We fundraise to support (and increase) our ongoing initiatives to help as many as possible Ukrainian families fleeing the war
We kindly ask our friends, friends of friends and everyone else with a big heart to support our ongoing initiatives at WeAreBrain to help as many as possible Ukrainian families. We do a lot ourselves but with YOUR help we can do so much more.

Where will your money go and what will your donation be used for?

On-site in Ukraine

We still have courageous team members all across Ukraine providing both financial as well as logistical support on-site with families forced to flee their homes. We help with finding temporary housing in Ukraine, safe passage, admin, etc.

We also provide direct financial support to families where family members have been drafted to the army.

Where possible, we provide access to tele-health and psychological support.

In the Netherlands
Basic goods and medical supplies
We purchase necessities such as food, water, hygiene products, baby products, warm blankets, clothing, etc
Transportation and Logistics
We run vans from the Netherlands to the Ukrainian borders bringing supplies and taking families back to the Netherlands
Housing and accommodation
We support with housing arrangements, basic equipment such as mattresses, etc

Administrative support
We support and cover where possible visa requests, schooling and other administrative requirements.

We appreciate any token of support, big or small.

Thank you ❤️
On behalf of the entire WeAreBrain team
Fundraiser organised for: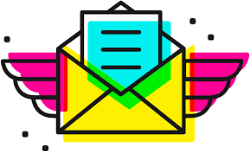 WAB Ukraine
We need to be supportive during these difficult moments. 💙💛

Since many of you asked, we compiled a list of support options for Ukraine. Everything counts.

Also, we continue to offer free support for anyone in need of visa applications for the Netherlands (HSM, startup visas, entrepreneur visas). If you know someone in need, please let us know/get in touch.

🇺🇦 Global Shaper Community – https://lnkd.in/dSUt7td9

🇺🇦 Donate to the fund of the National Bank of Ukraine – https://lnkd.in/ekMMpSah

🇺🇦 Red Cross – https://lnkd.in/gwsRiwZA

🇺🇦 Accommodation – https://lnkd.in/dwVRNzYZ

🇺🇦 UNICEF Ukraine – https://lnkd.in/eF9qgJ-b

🇺🇦 Humanitarian Aid – https://lnkd.in/ddeQ-4eS

🇺🇦 Support hospitals in Ukraine – https://lnkd.in/dNzUy3tn

🙏 Thanks for sharing, and let us know of any other links. We keep on updating the list.

🇳🇱 In the meantime, we do continue to look for housing and accommodation all across the Netherlands for Ukrainian families. Please don't hesitate to contact us, reach out, share. 🙏

Thank you to all friends, clients and business partners who have reached out showing us their support. We appreciate your words.

#standwithukraine #ukraine
Fundraiser organised by:

Elvire Jaspers