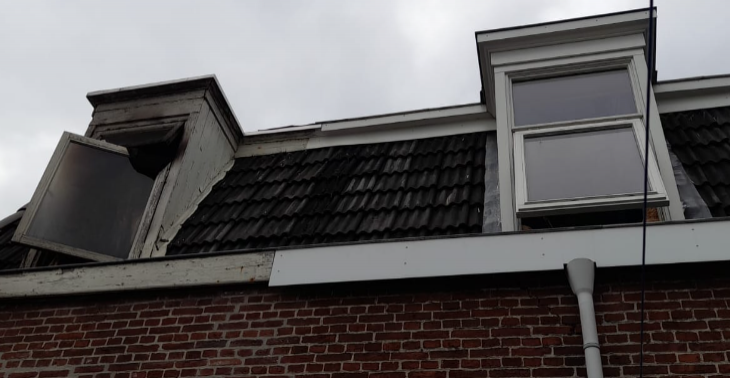 Opnieuw kunnen beginnen na een woningbrand
12

donations
€

305
of € 5000 raised
Van 22 op 23 juni heeft de buurman van onze dochter Senah (19) zijn woning in brand gestoken. Door deze actie is Senah al haar spullen kwijt. Senah heeft een inboedelverzekering maar nu blijkt dus dat deze lang niet alle kosten dekt van de schade die ze heeft.
Bijna haar gehele inboedel is afgeschreven. Haar complete garderobe is afgeschreven.
Wie wil ons meehelpen zodat ze straks weer spullen heeft zodra ze een andere woning heeft.
UPDATE_____________
Vandaag is Senah bij het bedrijf geweest dat haar spullen uit huis heeft gehaald.
Alleen haar eethoek en tv is nog over van haar complete inboedel.
Als het goed is is er over 2 a 3 weken een huisje voor haar, wie helpt mee zodat ze er ook weer wat spulletjes in kan zetten.
(Alles beetjes helpen)
From June 22 to 23, the neighbor of our daughter Senah (19) set his house on fire. Because of this action, Senah has lost all her stuff. Senah has home contents insurance, but now it appears that it does not cover all the costs of the damage she has. Almost all of her household effects have been written off. Her entire wardrobe has been written off. Who wants to help us so that she will have things again as soon as she has another home.
Fundraiser organised by:

Antoinette Boonstra
12

donations
€

305
of € 5000 raised