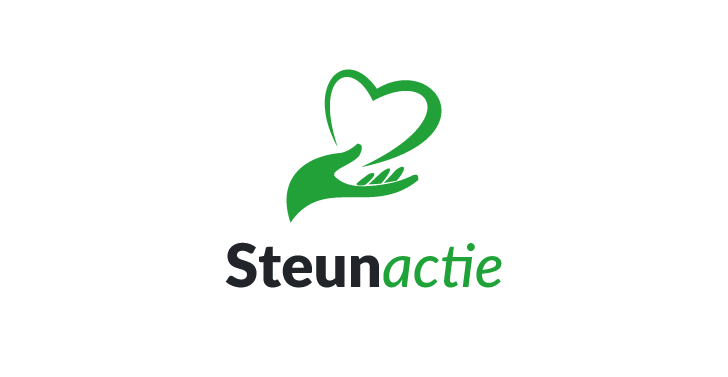 Share this fundraiser via:
De gezondheid van mijn beide ouders gaat stevig achteruit. Graag wil ik voor hun zorgen zoals zij voor mij gezorgd hebben
€0
of
€15,000
raised

Be the first to support this fundraiser!
Mijn moeder is COPD-patiënt en heeft enkele weken geleden diagnose longkanker gekregen. Hierbovenop heeft ze ook bloedreuma en fibromyalgie.
Mijn vader heeft ook al enkele jaren reuma en sinds 2021 een spierziekte waardoor hij het soms heel moeilijk heeft om te werken of te bewegen.
Graag wil ik hen financieel helpen door hun medicatie, behandelingen,… te betalen. Als enige dochter zijnde vind ik dat mijn plicht. Helaas heb ik hiervoor de middelen niet en hoop ik via deze weg gesteund te worden.
Fundraiser organised by:

Kristine Wuyts

Be the first to support this fundraiser!
Show all donations