Fundraisers for Children / Youth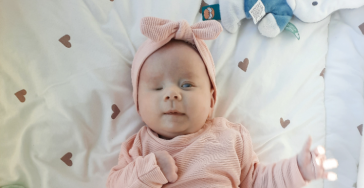 €0
raised
Oogjes voor Odetteje ❤️
Odettetje is geboren met 2 oogafwijkingen. Naast de blindheid heeft ze ook prothese oogjes nodig om scheefgroei te voorkomen.
View fundraiser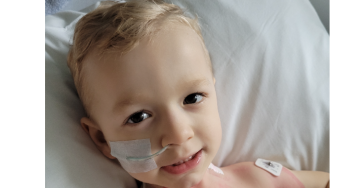 €0
of
€350,000
raised
Leon Szkodny een 3-jarige jongen met kwaadaardige kanker: NEUROBLASTOOM
We zamelen geld in voor de oncologische behandeling van onze zoon en voor een kankerherhalingsvaccin.
View fundraiser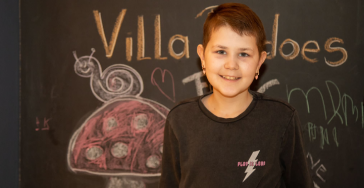 €0
of
€25,000
raised
De bucketlist van Lynn
Lynn is een lieve meid van 10 jaar oud. Die helaas voor de 3de keer leukemie heeft. Helaas wordt ze deze keer niet beter
View fundraiser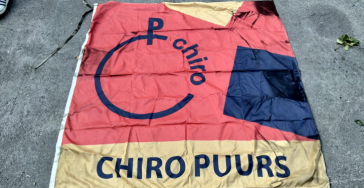 €0
of
€15,000
raised
Steun Chiro Puurs opdat hun zomerkamp kan doorgaan!
Fundraising na hevige brand voor aanschaf nieuw klein materiaal opdat het groot kamp deze zomer kan doorgaan.
View fundraiser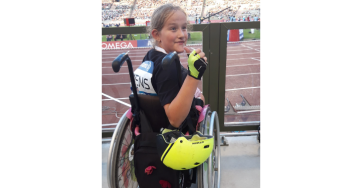 €0
of
€27,500
raised
TEAM LORE INNOWALK
Lore is een vrolijk rolstoelgebonden meisje dat via een innowalk (staprobot) dagelijks wilt bewegen en stappen. Help je mee?
View fundraiser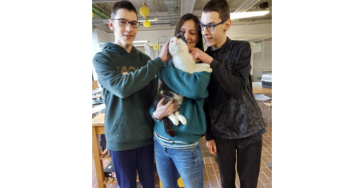 €0
of
€50,000
raised
Uiterst zeldzame ziekte treft 15- jarige eeneiige tweeling
Mijn 2 kinderen zijn getroffen door TTR-FAP als enige minderjarigen in België.
View fundraiser