European Support Fund for Victims of the War in Ukraine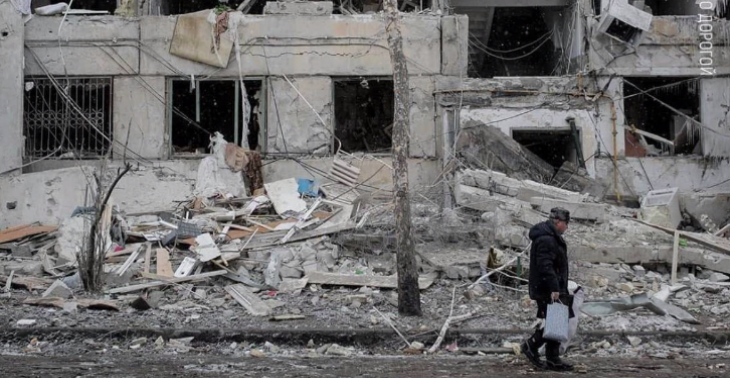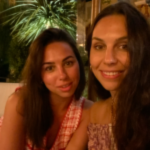 Your donation will provide for emergency food assistance and medications for the people in the most impacted areas
€ 0
van
€ 10.000
ingezameld
We are working to quickly mobilize resources and connect with partners and local civil society organizations to provide a response to the urgent needs of people in Ukraine. We have constant contact with volunteer organizations in different regions of Ukraine assessing the situation and the arising humanitarian needs and coordinating efforts to deliver help where most needed.
https://www.made-in.be/west-vlaanderen/anastasiia-novikova-snelt-haar-landgenoten-in-oekraine-ter-hulp/
https://help-to-ukraine.org
Actie georganiseerd voor:
Help Ukraine
It's a private initiative started by two Belgian entrepreneurs in response to the events unfolding in Ukraine due to Russian invasion. The purpose is to create a long-term and recurring help channel to the victims of the war in Ukraine .
The initiative has started as private with the purpose of getting VZW status (ongoing).
On the 24th February 2022 Russia started a full-scale invasion of Ukraine destroying cities and taking the lives of thousands of Ukrainians, including civilians and children. Millions of Ukrainians lost their homes and are caught in the middle of an escalating war and humanitarian crisis. Casualties are rising, food shortages and medical supply are becoming acute. Your donation to this fund will support Ukrainians in need, with a focus on the most vulnerable.
Actie georganiseerd door:

Anastasiia & Kseniia Novikova
€ 0
van
€ 10.000
ingezameld
Website widget
Voeg een donatieknop van deze actie toe aan een website of blog