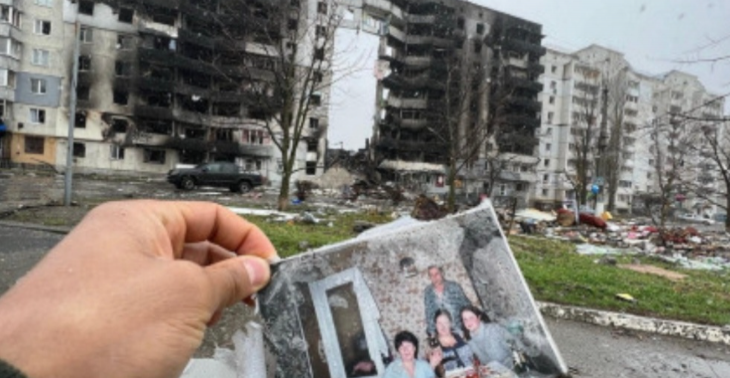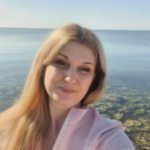 Building of 45 fast apartment for refugees. One apartment will be raffled among the most active participants.
€ 0
van
€ 2.000.000
ingezameld
Join the fundraising effort to build housing for Ukrainian refugees in the Netherlands whose homes were destroyed by the Russian war, leaving them have nowhere to return!
We are the foundation of Ukrainian Project based in the Netherlands. We are intended to work with Terra Construction BV in order to quickly build houses for refugees out of SIP panels at a price twice as cheaper than market - only 1100€ per square meter. We are willing to donate our earnings, but the funds we raise here are required for materials and salaries.
On our website, you can learn more about the construction technology:
https://terra-construction.eu/nl/video
The houses are also energy efficient and maintain a lot of heat in the winter.
With the money collected we are planning to buy a plot of land in Rotterdam and build:
1. 45 apartments with an area of 40 square meters each for poor families from Ukraine
2. a kindergarten
3. an employment office for Ukrainians who don't speak Dutch
4. a Ukrainian restaurant
The construction is meant to take approximately 3-6 months. After it's completed, you'll be able to view photos on our website.
If our first campaign is successful and the construction is done, we are willing to build more houses!
Please, do not remain indifferent. Every euro matters for the noble cause of giving homes to those who have lost their own!
After the campaign, 1 free apartment will be given to a random person who donated to us. In order to participate in the lottery, please, let us know your name beforehand. The terms and conditions of the raffle will be later released on the website.
Thank you in advance for your support!
Actie georganiseerd door:

Tetiana Skrypniak
€ 0
van
€ 2.000.000
ingezameld
Website widget
Voeg een donatieknop van deze actie toe aan een website of blog