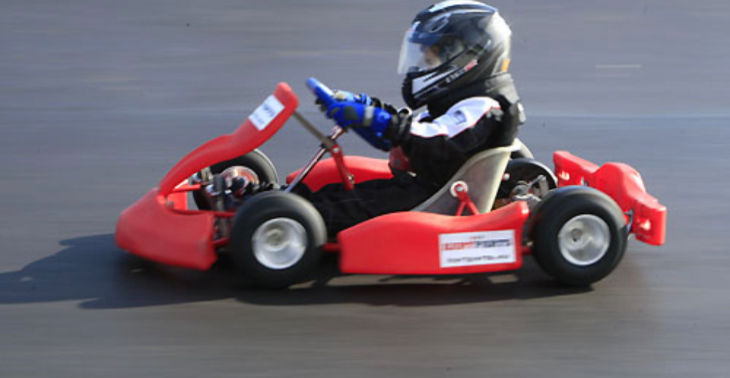 Share this fundraiser via:
Kartbaan voor jong en oud zowel ervaren als onervaren en vooral kinderen van minder rijkere onder ons
€0
of
€100,000
raised

Be the first to support this fundraiser!
Wij willen een kartbaan aanleggen voor jong en oud die het willen ervaren hoe het is om als een echte coureur te racen. wat we anders willen doen als anderen banen is ons focussen op kinderen die uit gezinnen komen die het financieel niet kunnen veroorloven om aan deze dure sport deel te nemen. Het is de bedoeling om een stichting te beginnen en samen met de gemeente iets op te zetten zodat ook deze kinderen het kunnen ervaren hoe het is om te racen. We moeten zelf 20% inleggen wil er überhaupt een financiering komen voor de aanleg. Vandaar deze actie
Fundraiser organised by:

Alexander Jansen

Be the first to support this fundraiser!
Show all donations