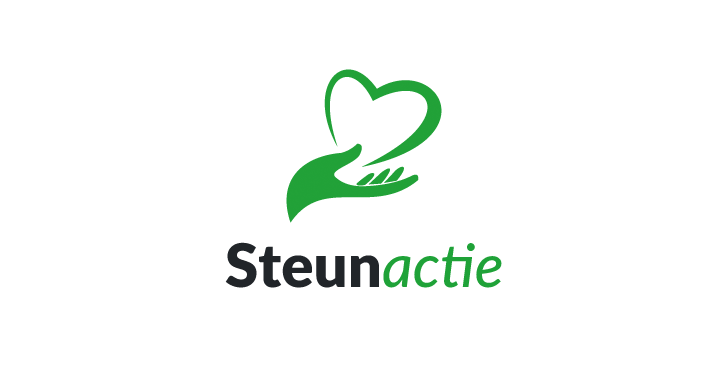 Share this fundraiser via:
Om de kosten van adoptie te betalen
€0
of
€2,000
raised

Be the first to support this fundraiser!
Loewis is al een aantal jaar mijn pluszoon en heeft een zeer moeilijke relatie met zijn echte vader.
Deze keek nooit naar hem om en wou hem alleen maar zien om zijn mama te pesten en omdat hij allimentatie betaalde.
Een paar weken geleden heeft hij door gegeven dat hij loewis wil afstaan aan mij om dan niets meer te moeten betalen.
Loewis is al zo vaak door hem gekwetst en door hem te adopteren kan ik een halt roepen aan het misbehandelen van de vader.
Alleen kost dit meer dan wij kunnen betalen en hopen wij dat er mensen willen helpen met het financiele aspect hiervan.
Dank bij voorbaat
Fundraiser organised by:
Sybren Germeys

Be the first to support this fundraiser!
Show all donations