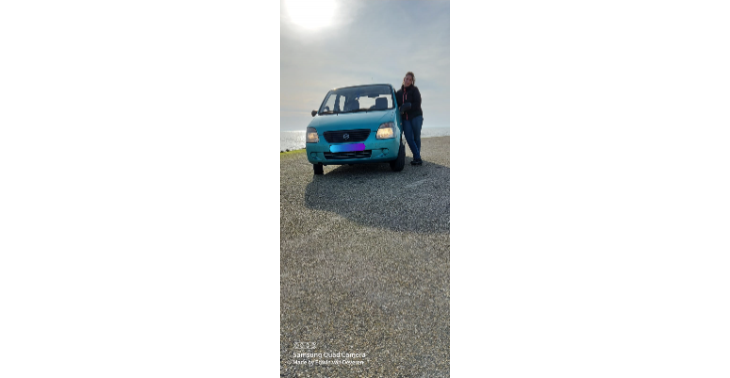 Mijn huidige auto opknappen zodat hij weer veilig de weg op kan. Ben de auto nodig voor het werk en familie omstan
0

donations
€

0
of € 1500 raised

Be the first to support this fundraiser!
Beste mensen
Door financiële problemen ben ik genoodzaakt om dit te gaan doen.
Ik ga elke keer de mist in als ik een 'goede ' auto denk te hebben. Elke keer is er wel wat mis aan de auto. Bijvoorbeeld heb ik nu een heerlijke auto, alleen er moet achterstallig onderhoud aangedaan worden en dat is aardig prijzig. Bijvoorbeeld de koppeling, en nog meer dingen, hij moet 25 maart voor de keuring. Ik ben een auto nodig voor het werk, ik kan anders niet naar mijn werk toe. Ik zou heel graag het autootje wat ik nu heb willen opknappen zodat hij weet jaren meekan.
Ook gaat het slecht bij de familie van mijn vriend. Zijn tante gaat het erg slecht mee.
En ook zoek ik nog wat meubeltjes om wat spullen in op te ruimen. Maar ook daar heb ik helaas het geld niet voor.
Ik schaam me zo dat het op deze manier moet. Want dit voelt gewoon dat je aan het bedelen bent.
Zou iemand mij alsjeblieft kunnen helpen, zodat wij weer veilig de weg op kunnen.
Alvast Bedankt
Met Vriendelijke groet
Miranda Groenenberg
Fundraiser organised by:
Miranda Groenenberg
0

donations
€

0
of € 1500 raised

Be the first to support this fundraiser!
Show all donations