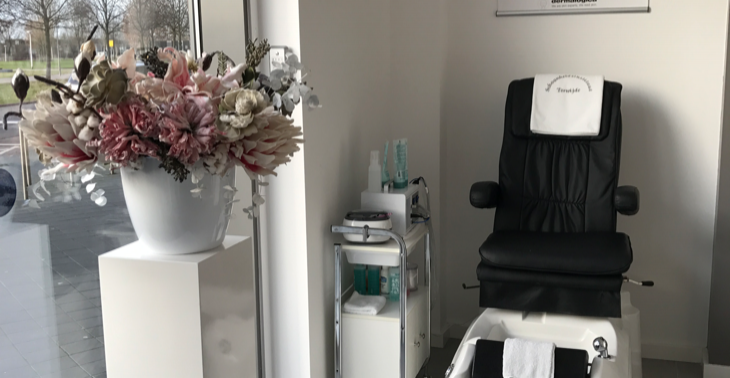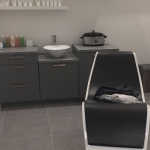 Haar hart zal breken als ze zaak verliest.
0

donations
€

0
of € 10000 raised

Be the first to support this fundraiser!
Jarenlang vanuit passie en liefde gewerkt om een prachtzaak neer te zetten en kappers er bij alle spaar centen zitten er in de om uit te breiden helaas voelt heel zwaar en emotioneel voor ze.
Dit hebben ze altijd gedaan met succes en plezier! Kletsend, adviserend en vooral heel hard werkend dag in dag uit. Wat hadden ze plezier in hun werk om me klanten blij de deur uit gaan met een lacht in gezicht.Een situatie waar ze in zitten in onbegrijpelijk ze geven de hoop niet op maar de schulden stapelen alleen maar op waardoor ze elke dag in angst leven dat ze de zaak gaan verliezen.
Alle het spaar geld zit in de zaak door de verbouwing en reserve is niks mee over. Met een lach laat ze niet zien dat ze het moeilijk heeft. doorzetter dat is ze wel.
De overheid laat lijken alsof ze steun bieden, maar in realiteit worden er nog geen 0%!! van de kosten gedekt, wie houdt dat vol?!
Wij willen een oproep doen aan al onze klanten, familie, vrienden, kennissen of wie dan ook die op financieel gebied IETS kan missen. Alle beetjes helpen en we hopen hier samen doorheen te komen. Haar haart zal breken als ze de zaak verliest waar zij zoveel jaren bloed, zweet en tranen in hebben gestoken!
Nogmaals, elke euro telt. Met een donatie van 5 euro zouden wij al heel blij zijn!
Fundraiser organised by:

Samira Dadi
0

donations
€

0
of € 10000 raised

Be the first to support this fundraiser!
Show all donations